Warning of trade name infringement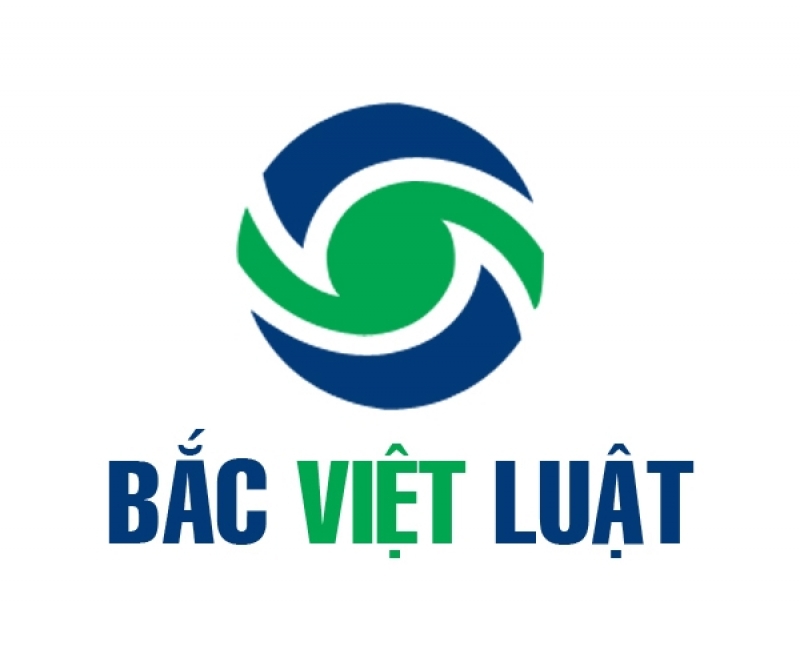 Currently, Bac Viet Luat has had many cases of counterfeiting and imitating the brandname of Bac Viet Luat.
We warn of above things and strictly forbid to use the following brandname in any case:
1. The brandname: '' Bac Viet Luat''
2.The brandname'' Bac Viet''
3. The brandname"LOGO" +"Bac Viet Luat"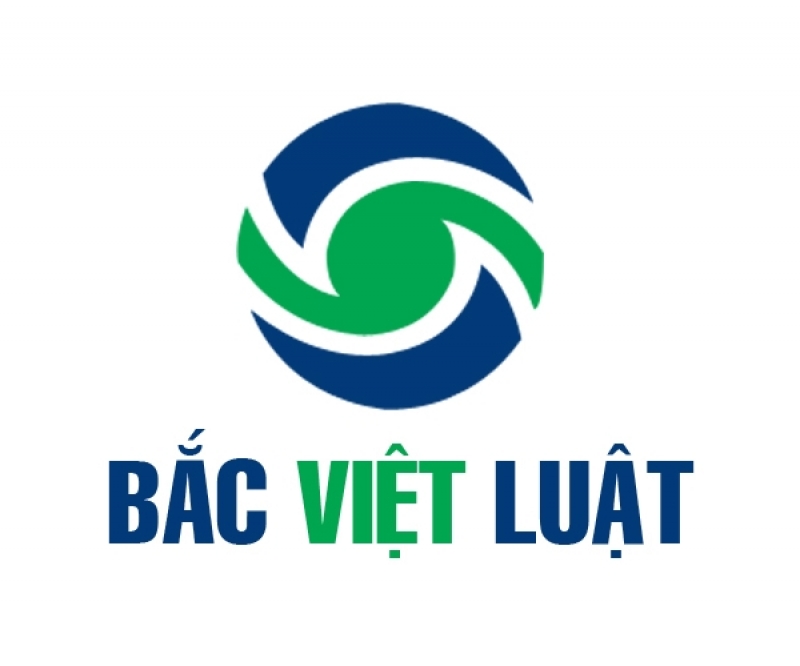 4. Copyright of author:" Bac Viet Luat" and in any case of using imitative name: "Bac Viet", "Luat Bac Viet", "Bac Viet Luat"... and similar brand-names that is easily confused...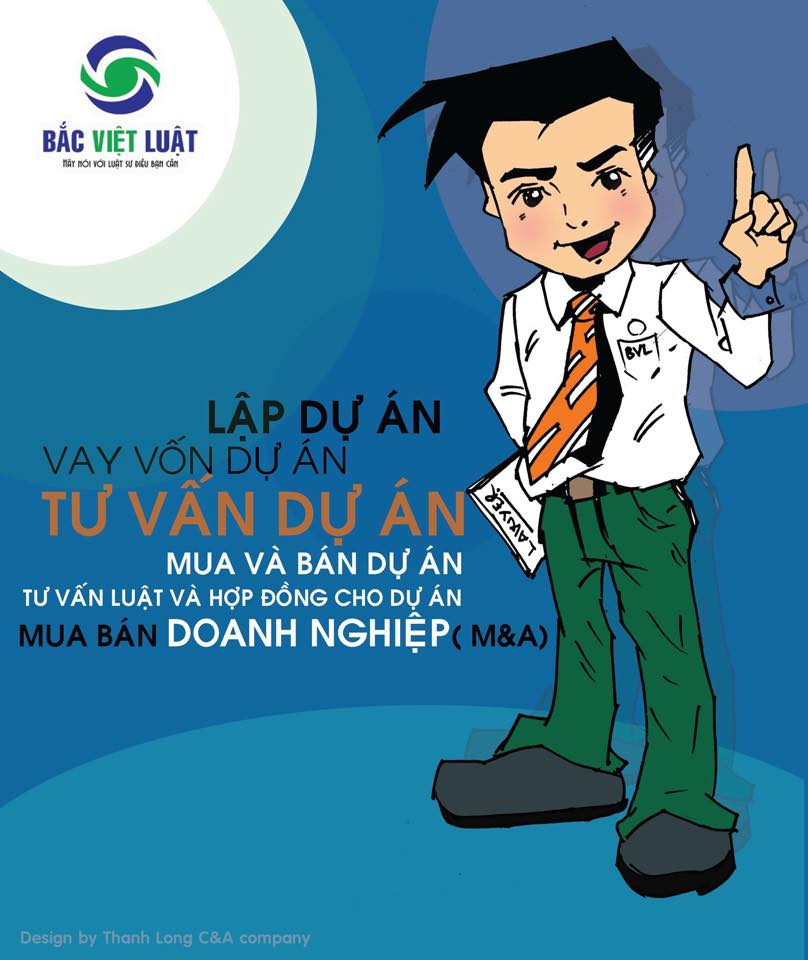 5.Logo of Bac Viet Luat is also licensed a guarantee degree for application work of art by author copyright department
Lawfirm- "Bac Viet Luat" always hopes that there are not any cases of infringing our trade name.
On behalf of Law firm_ Bac Viet Luat
Director- lawyer
Vu Ngoc Dung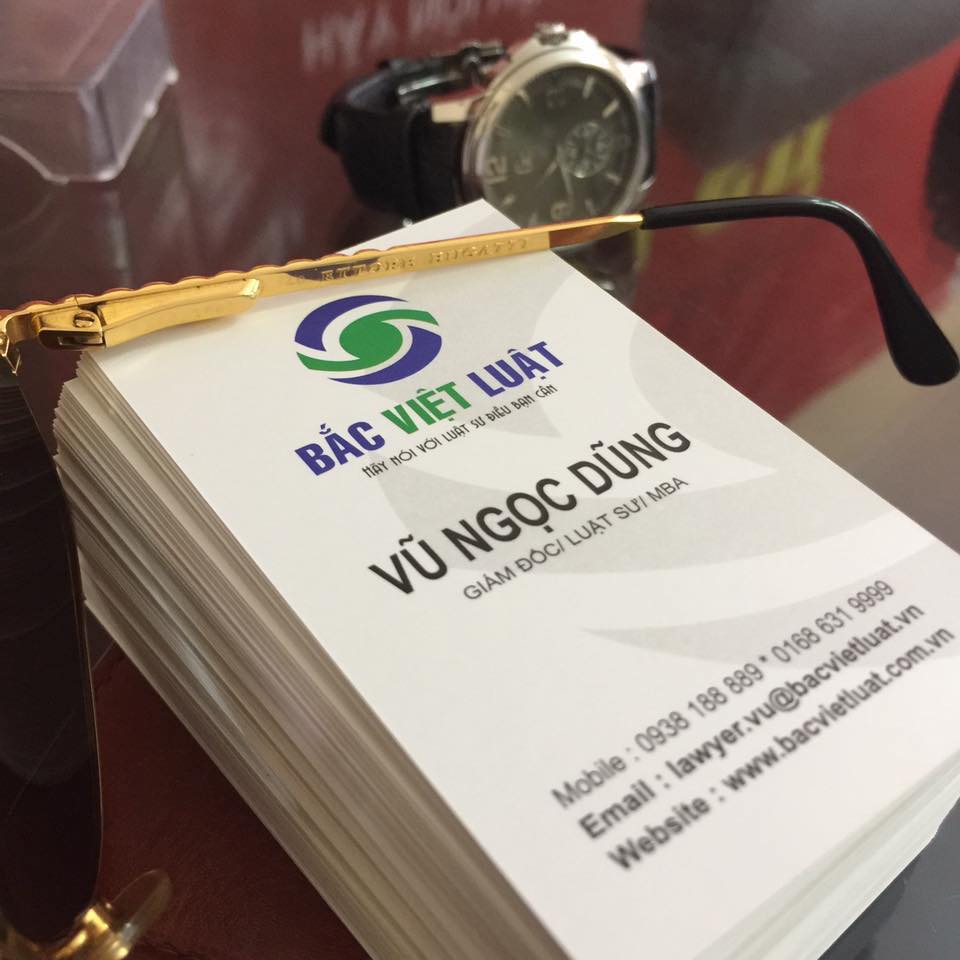 BVL LAWFIRM – BAC VIET LUAT
Ad: G3, Vinhomes Greenbay, Me Tri, Cau Giay District, Ha Noi City
Tel: (+ 84) 938188889 – (+ 84) 1686319999)
Email: dichvu@bacvietluat.vn – lawyer.vu@bacvietluat.vn
---------------------
" TELL THE LAWYER, WHAT YOU NEED"
M&A – LAW – CONTRACTS – IP – BRAND – INVESTMENT – LAND LAW
Hãy là người đầu tiên thích nội dung này!