Mergers and Acquisitions: The world's best lecture tutorial in a nutshell
This lecture tutorial on mergers and acquisitions gives five tips that will make your deals succeed. Gold dust in a nutshell.
Ashridge Business School, near London, runs Europe's leading mergers and acquisitions course - Making Successful Acquisitions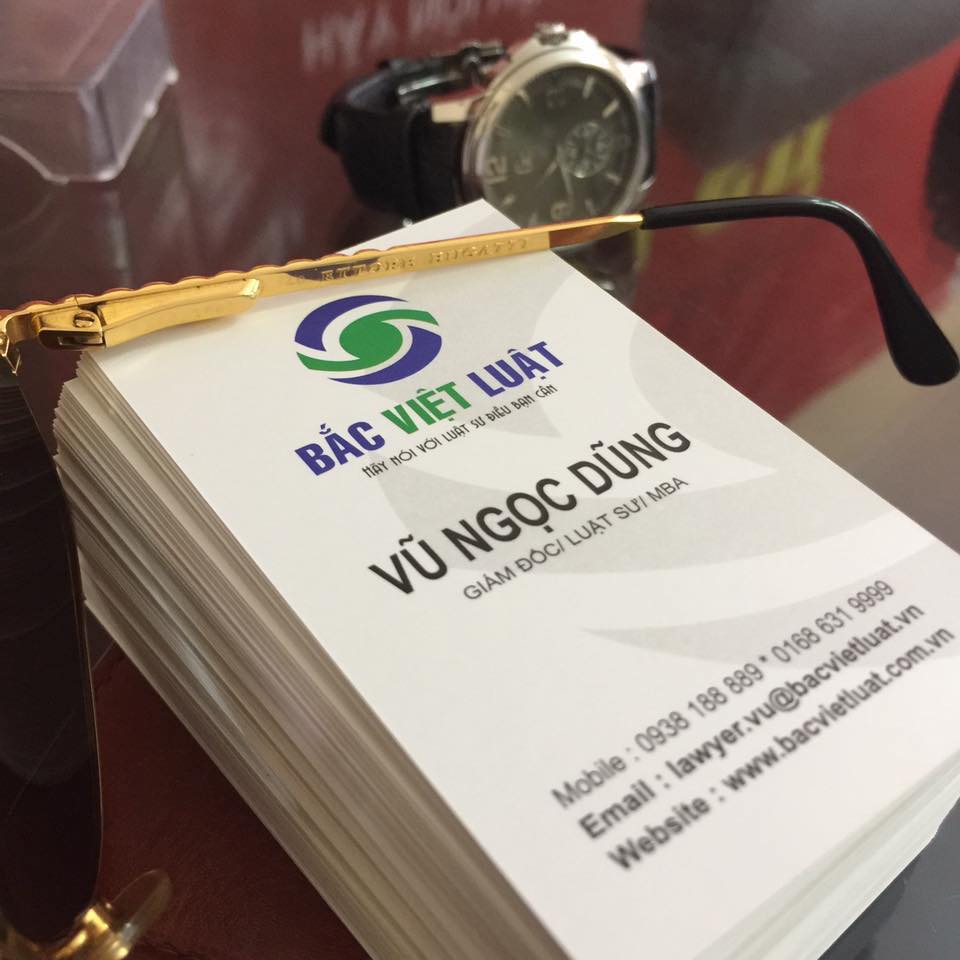 BVL LAWFIRM – BAC VIET LUAT
Ad: G3, Vinhomes Greenbay, Me Tri, Cau Giay District, Ha Noi City
Tel: (+ 84) 938188889 – (+ 84) 1686319999)
Email: dichvu@bacvietluat.vn – lawyer.vu@bacvietluat.vn
---------------------
" TELL THE LAWYER, WHAT YOU NEED"
M&A – LAW – CONTRACTS – IP – BRAND – INVESTMENT – LAND LAW
Hãy là người đầu tiên thích nội dung này!