Law Consultant of Bac Viet Luat Lawfirm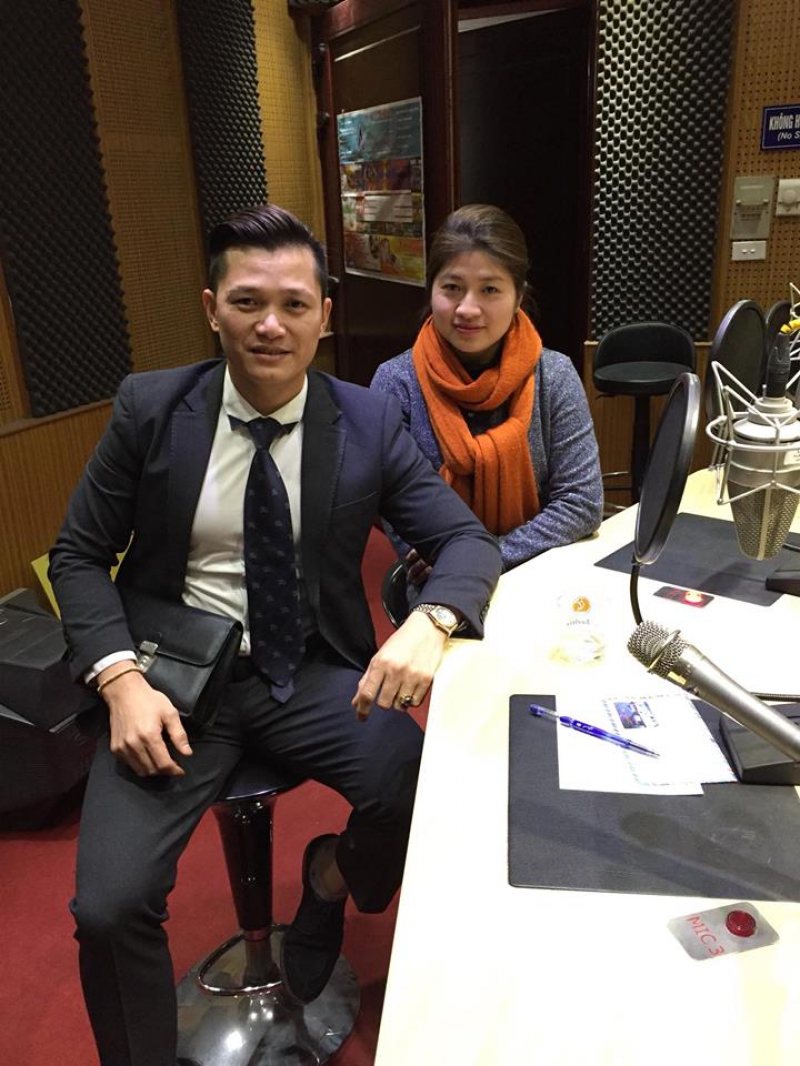 Consulting Law Company Bac Viet Luat ( BVL) LAWFIRM is a consulting company specializing in business law. We provide professional consulting services specializing in the fields of business, intellectual property, contracts, commercial disputes. With tradition of thickness, BVL LAWFIRM always committed to provide customers consulting services to professional quality and reliability with the highest creative solutions, all for the issues of business ...
1. Consulting contract law, and often:
· Consulting the rules of law and the application of practices in relation to the terms of the types of enterprises; ·
· Join negotiations, negotiation to implement the signed agreements with enterprises;
· Research materials related, find out information related to the parties of the contract in case of specific requirements of businesses that offer consulting solutions optimized for drafting and signing of the contract , ensuring maximum benefit for business and balance the interests of the parties in the contract;
2. Consulting Investment Law andEnterprise:·
· Established business ·
· Consulting legal investments for domestic and foreign ·
· Consultancy and support registration quality products / services ·
· Consultation on the law of real estate, construction, environment ·
· Implementation of research and evaluation of legal issues. ·
· Market research, sector research, building strategic consumption, marketing
· Support assessment and complete the ideal investment partner search
· Construction research report possible, support the search for financing projects
· Consulting and support business cooperation abroad, establishment of enterprises with foreign investment ·
· Consultancy and support the shares of enterprises, re-structure the company
· Financial advice, investment and business
3.Consulting IP:
· Registered for protection of trademarks, patents, utility solutions, industrial designs, appellations of origin of goods. ·
· Sign up protection of copyrights, domain names on the Internet ·
· Counseling issues related to industrial property and copyrights ·
· Advice on technology transfer and lixang ·
· Advice on protecting trade secrets and unfair competition ·
· Representative / Join resolve disputes, violation of industrial property rights and copyrights
4.Consulting web e-commerce
· Consulting project Web site e-commerce and website design
· Permit ICP, ISP license to provide online information and online game
· Logo design, brand promotion
5.Translation:Translation of documents and documents in English, French, Chinese, Korean ... etc.
6.Consulting bank loans:·
· We help companies improve loan procedures, due, etc. .... good acceptance in the bank leading ViệtMale. ·
· Consultant in project loans for businesses and individuals ....
7.Law litigation:·Of thickness with tradition we present the prestigious lawyer to help companies and individuals to resolve conflicts in arbitration or court ..
Contact US tell: 0938188889 - lawyer.vu@bacvietluat.vn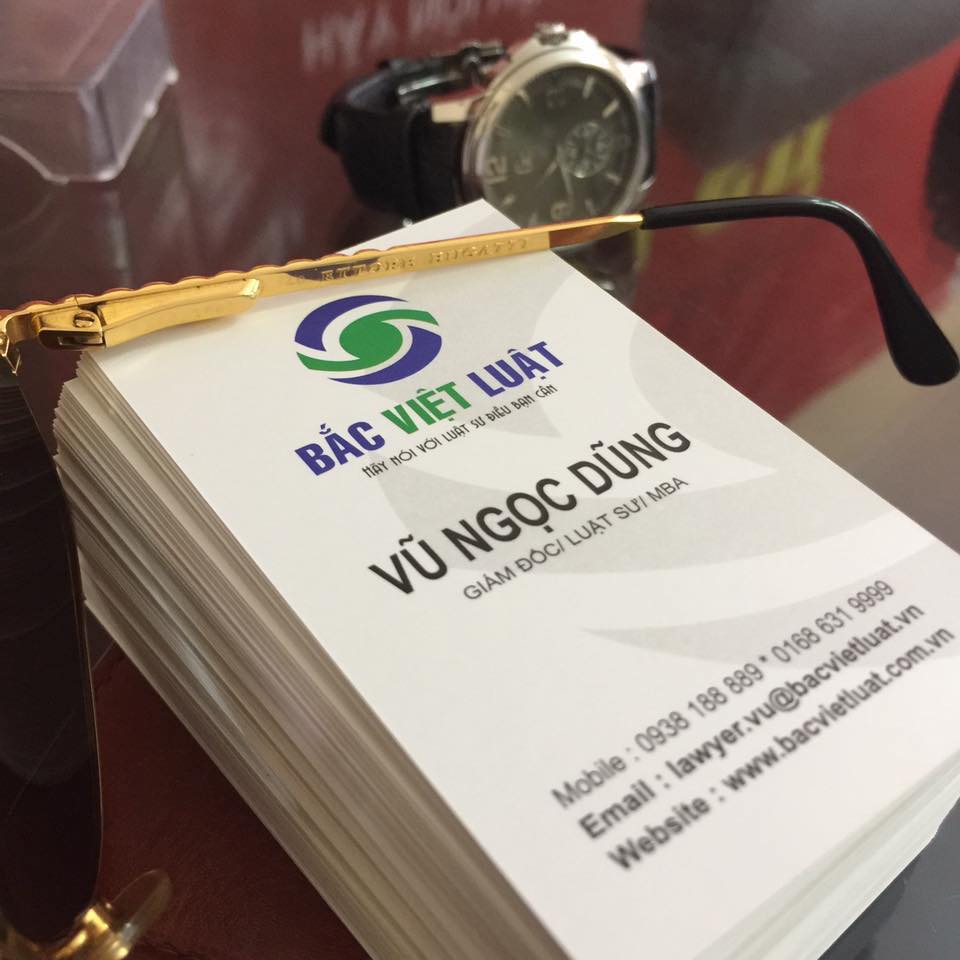 BVL LAWFIRM – BAC VIET LUAT
Ad: G3, Vinhomes Greenbay, Me Tri, Cau Giay District, Ha Noi City
Tel: (+ 84) 938188889 – (+ 84) 1686319999)
Email: dichvu@bacvietluat.vn – lawyer.vu@bacvietluat.vn
---------------------
" TELL THE LAWYER, WHAT YOU NEED"
M&A – LAW – CONTRACTS – IP – BRAND – INVESTMENT – LAND LAW
Hãy là người đầu tiên thích nội dung này!