What does "Mergers & Acquisitions" mean?
Companies increasingly use M&A as the fastest way to grab market opportunities or to restructure their businesses. Prof. Dr. Michael Grote summarizes the concept in around 90 seconds. He is Professor of Corporate Finance at Frankfurt School and focuses on corporate finance and capital markets, in particular Mergers and Acquisitions and private equity.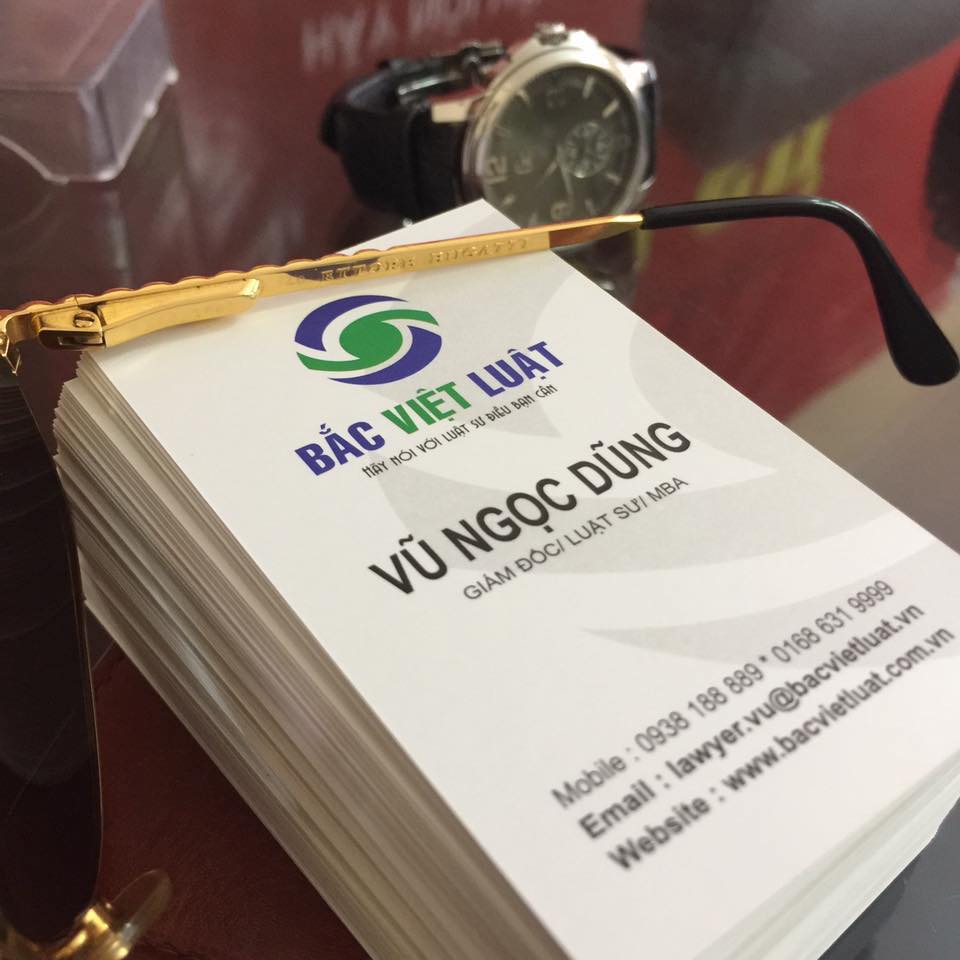 BVL LAWFIRM – BAC VIET LUAT
Ad: G3, Vinhomes Greenbay, Me Tri, Cau Giay District, Ha Noi City
Tel: (+ 84) 938188889 – (+ 84) 1686319999)
Email: dichvu@bacvietluat.vn – lawyer.vu@bacvietluat.vn
---------------------
" TELL THE LAWYER, WHAT YOU NEED"
M&A – LAW – CONTRACTS – IP – BRAND – INVESTMENT – LAND LAW
Hãy là người đầu tiên thích nội dung này!