Established business consulting service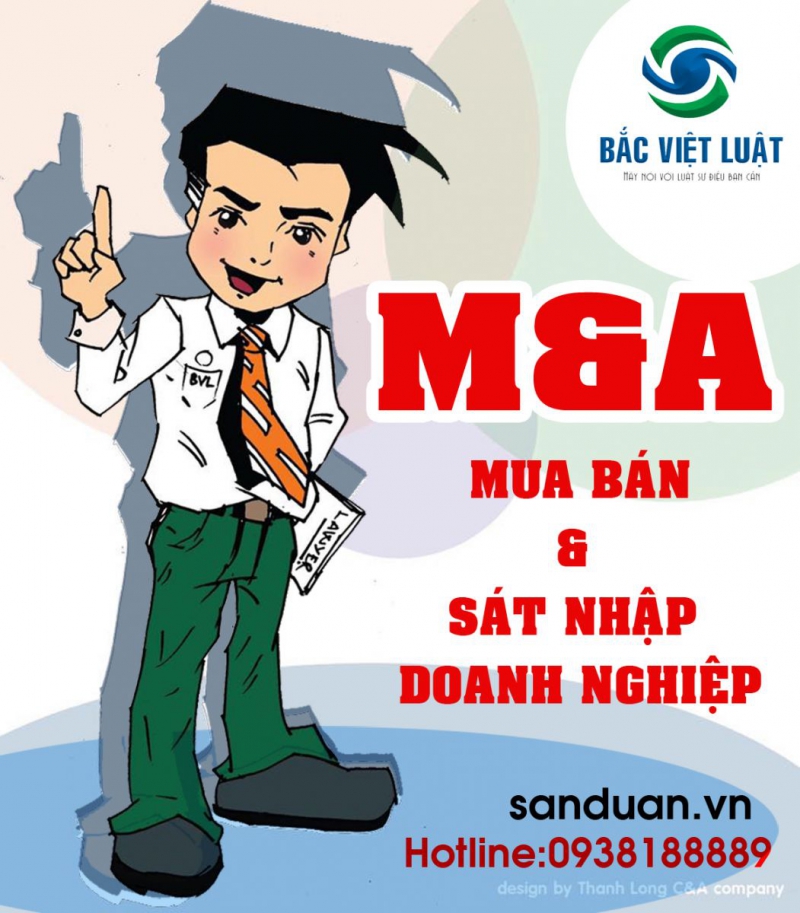 Bac Viet Luat ( BVL) is committed to providing quality client-based Company/Enterprise registration consulting service to thousands of clients inside and outside Vietnam by our experienced attorneys, counselors, and legal assistants. For information and consultancy on the company register procedures, please fill in our Request Form for Information on Company Establishment and send the completed form back to us. We are happy to address your needs.
1. Pre-registration Consultancy Services:
- Choosing the type of company (establishing share-holding company consultancy, establishing more than 2 members limited liability company consultancy, establishing 1 member limited liability company consultancy, establishing foreign-invested company consultancy, establishing parent-subsidiary company model, economic group, head of company consultancy, etc) - Company name;
- Company head-quarter;
- Profession of business (e.g. Business industry requires legal capital while business industry requires practicing license and other practicing conditions)
- Founding members and legal representatives;
- Development of company documents (Business registration application, Charter of the company, list of founders and other files according to legal regulations).
2. Performance of representative affairs:
- Represent clients in submitting, withdrawing, appealing, receiving business registration file at registration agencies;
- Proceed the company seal registration procedure;
- Proceed tax code and export-import functions registration procedure.
- Consult the works and liabilities that the newly established company needs and has to do;
- Consult matters relevant to the company during operation process (through emails, mails, faxes);
- Provide free-of-charge Legal documents according to requirements (through website: www.bacvietluat.vn )
- Make internal files, including Charter of enterprise; Minute of start-up capital shares, electing chairman Minute, legal representative appointed Decision; director appointed Decision; chief accountant appointed Decision; paid in share Certification; shareholders Book and making shareholder/members Announcement…
Please do not hesitate to contact us should you need any assistance in Enterprise register consultancy or any questions involved in starting up a business, or any legal service requirements. Best regards,
BVL Lawfirm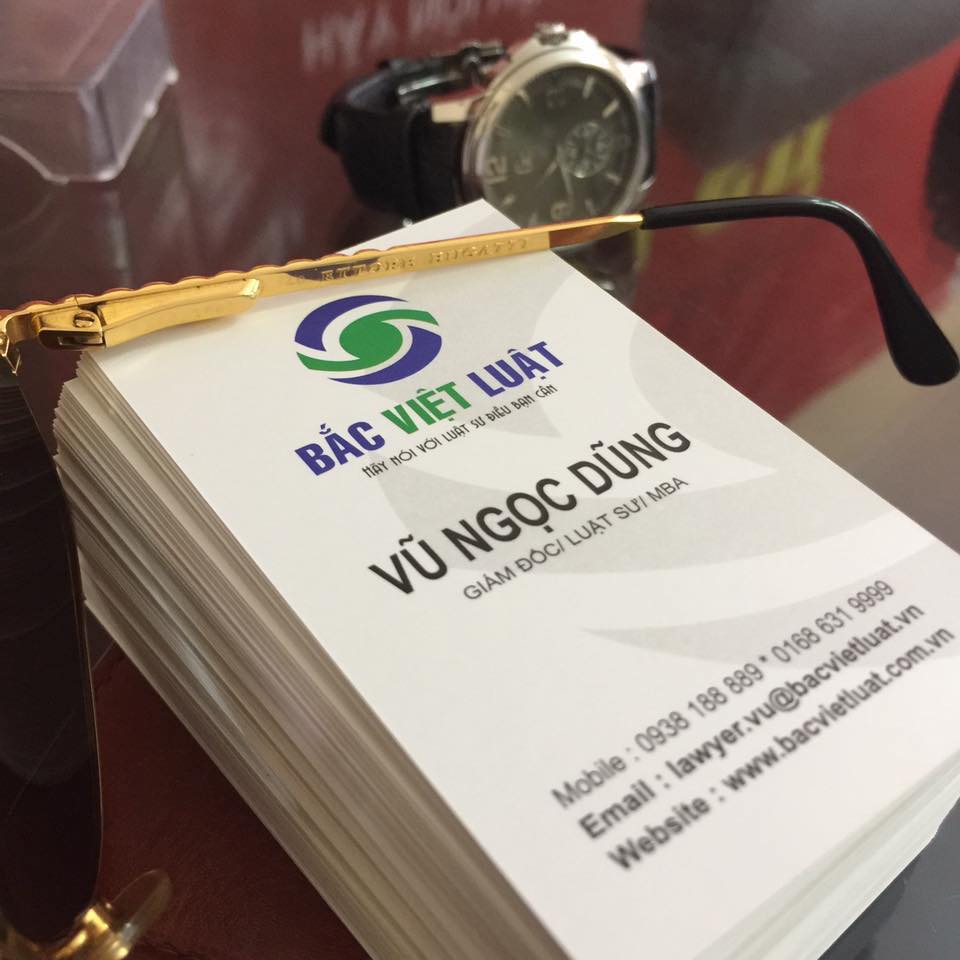 BVL LAWFIRM – BAC VIET LUAT
Ad: G3, Vinhomes Greenbay, Me Tri, Cau Giay District, Ha Noi City
Tel: (+ 84) 938188889 – (+ 84) 1686319999)
Email: dichvu@bacvietluat.vn – lawyer.vu@bacvietluat.vn
---------------------
" TELL THE LAWYER, WHAT YOU NEED"
M&A – LAW – CONTRACTS – IP – BRAND – INVESTMENT – LAND LAW
Hãy là người đầu tiên thích nội dung này!