Our service about law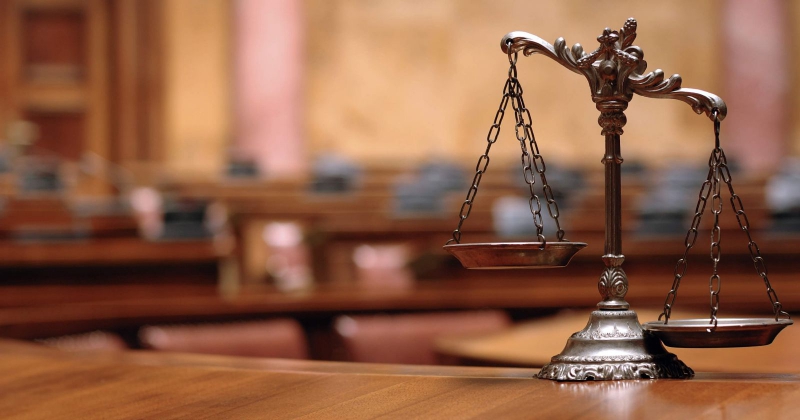 Our scope of work includes:
market entry intelligence and investment vehicle selection
due diligence in relation to land lease, capabilities of local partners
representation of client in negotiations and discussions with local partners and government authorities
review of existing and proposed corporate structures
preparation of required documentation to set up a company in Vietnam
post-licensing works
Our services in the field of Foreign Investment covers a wide full range from assistance in market research, quantifying benefit and risks associated with investment policies of the government, foreign invested company formation, establishment of branches and representatie office of foreign companies, expanding business of foreign invested company, obtaining business license or investment certificate for investors in Vietnam or in other countries. In many circumstances, our capacity of communicating with the local community and intensive experience of our lawyers have made the local authorities and counter parties more comfortable in reaching agreement, resolving dead lock and have contributed to the success of the client's business. Luat Bac Viet is proud to assist clients in negotiation, licensing and post licensing procedures for the establishment and operation of their commercial presence in Vietnam.
---------
Đầu tư Nước ngoài
Doanh nghiệp & Thương mại
M&A - Tái cấu trúc Doanh nghiệp
Ngân hàng, Bảo hiểm, Chứng khoán
Tư vấn thu hồi nợ
Bất động sản
Xây dựng
Phân loại Mã hàng hóa Xuất Nhập khẩu
Thuế
Lao động
Sở hữu Trí tuệ
Tranh tụng
Dịch vụ pháp lý khác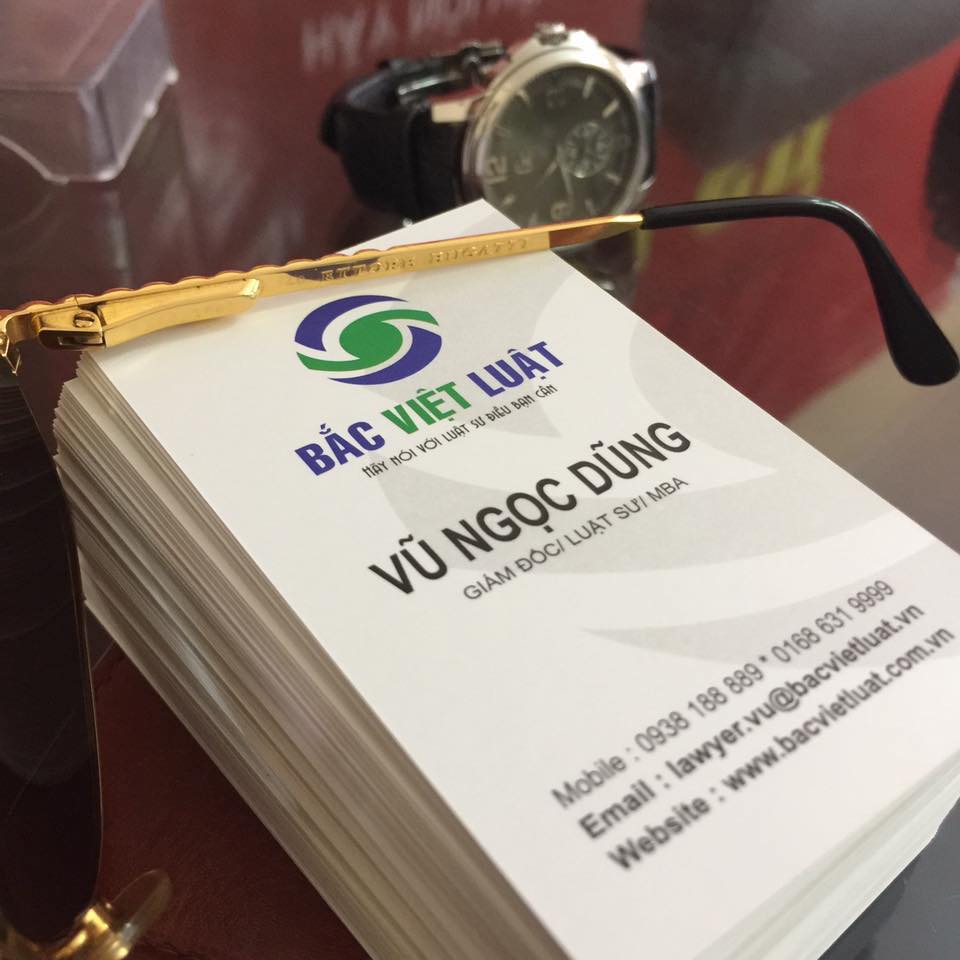 BVL LAWFIRM – BAC VIET LUAT
Ad: G3, Vinhomes Greenbay, Me Tri, Cau Giay District, Ha Noi City
Tel: (+ 84) 938188889 – (+ 84) 1686319999)
Email: dichvu@bacvietluat.vn – lawyer.vu@bacvietluat.vn
---------------------
" TELL THE LAWYER, WHAT YOU NEED"
M&A – LAW – CONTRACTS – IP – BRAND – INVESTMENT – LAND LAW
Hãy là người đầu tiên thích nội dung này!