Vision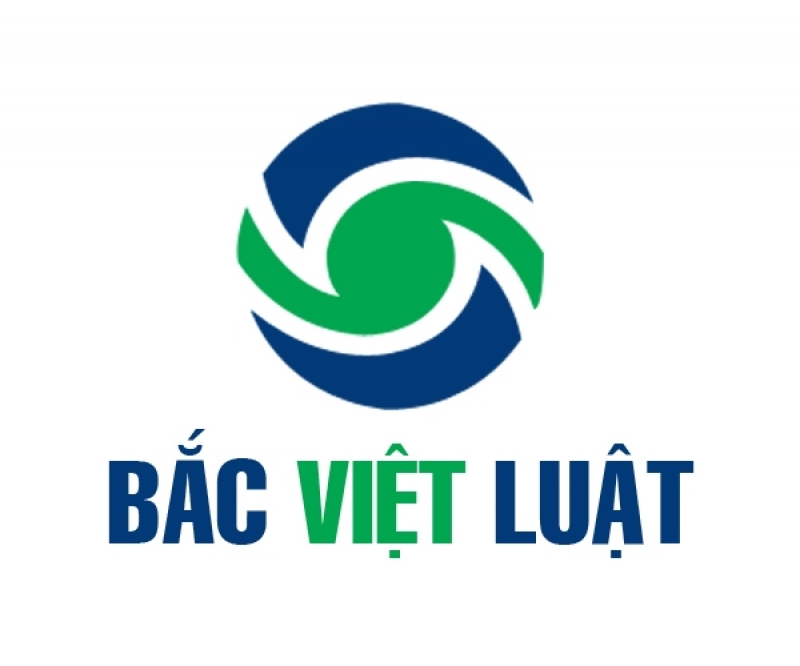 The mission of Bac Viet Luat LawFirm- Bac Viet LuatCommon introductions of overview and mission of Vietnam Lawfirm- Bac Viet Luat
1. Common introduction
Bac Viet Luat was established by a team of successful lawyer in professional and large environment with many domestic lawyer's office and foreign lawyer's office in Vietnam. Vietnam Lawfirm- Bac Viet Luat always master the most fastidious demand and requirement of customers and welcome to future in law and investment service for partners.
At the time of company's establishment, Vietnam jubilantly was opening market which enables foreign investors to have the best opportunities of seeing Vietnam as the" prospective destination". Hence, with the guideline of safe investment is legal investment. Bac Viet Luat will help investors to invest safely and legally.
The mission" the emissary of Law", Bac Viet Luat always bring customers with diversified overview of Vietnamese business environment. With vehement vitality and deep understanding, our lawyers work as hard bees to serve customers. As a result, the customers will feel satisfactory and remember to Bac Viet Luat when they have problems relating to law consultancy.
With above motto, all people as one, making Bac Viet Luat to become as today's. Bac Viet Luat is qualified to integrate WTO and serve customer best.
With over 60 lawyers, jurist, leading and experienced legal specialists that are trained in domestic and foreign country, Bac Viet Luat Lawfirm commits to bring our customers the best service as a "trustful joint partner" of customers.
2. Events
| | | |
| --- | --- | --- |
| August | 2005 | Proclaim the establishment |
| March | 2006 | Open representative office at Kim Ma street |
| August | 2006 | Being owner of TDS software company |
| September | 2007 | Reach amount of 1500 trustful and regular customers |
| March | 2008 | Win gold cup of WTO integration |
| October | 2008 | Become one of 500 the strongest brand names in Vietnam |
| November | 2008 | Receive gold medals for the protection of customers, ISO service, code and TCC |
3. The strength of Bac Viet Luat
Bac Viet Luat is one of Law firms that have maintained the prestige throughout 5 years of operation and have brought incredible benefits for our customers;

Bac Viet Luat has special advantages of the experience because we are one of the companies that have the quality of integration in Vietnam;

A team of experienced leaders and a team of professional staffs are also trained so well in domestic and foreign country;

There are a lot of mutual advantages of network, financial potential from powerful lawyers in domestic and foreign country;

There are interactive support from one consultant and one investor of four big projects in the country;
4.Vision
The vision of Bac Viet Luat Law firm is reaching to confirm situation on Southeast Asia, Asia and Europe.
Building up a team of professional and trustful lawyers is always the desire of customers;
Please, give us an opportunity to prove this.
On behalf of lawyers of Bac Viet Luat,
Sincerely,
(Bac Viet Luat LawFirm)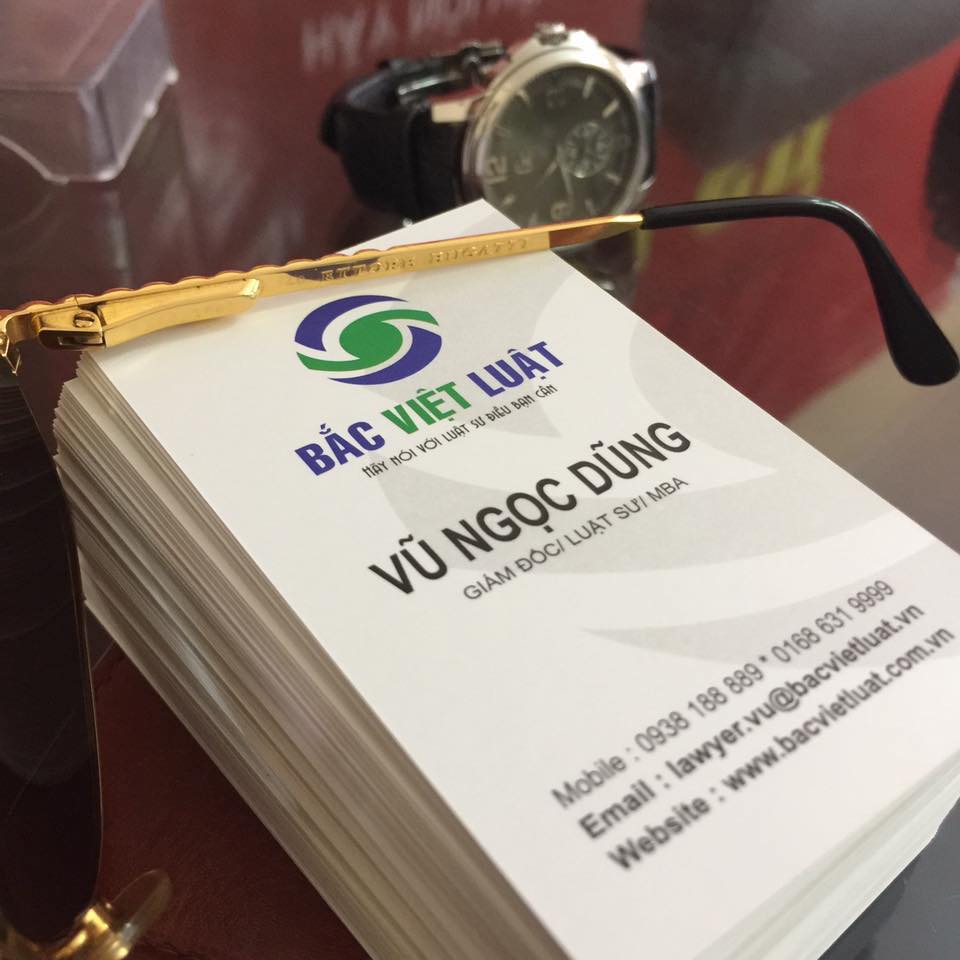 BVL LAWFIRM – BAC VIET LUAT
Ad: G3, Vinhomes Greenbay, Me Tri, Cau Giay District, Ha Noi City
Tel: (+ 84) 938188889 – (+ 84) 1686319999)
Email: dichvu@bacvietluat.vn – lawyer.vu@bacvietluat.vn
---------------------
" TELL THE LAWYER, WHAT YOU NEED"
M&A – LAW – CONTRACTS – IP – BRAND – INVESTMENT – LAND LAW
Hãy là người đầu tiên thích nội dung này!