US$1.4 billion of FDI disbursed in first quarter

VOV - The Foreign Investment Agency under the Ministry of Planning and Investment has received feedback from 29 cities and provinces on the
disbursement of capital in the first quarter of 2009.
Accordingly, in the first three months of this year, Vietnam has disbursed more than US$1.4 billion in foreign investment capital, equal to 86 percent of the same period last year.
The agency has sent a working party to examine the disbursement of capital in a number of foreign investment projects in the Northern region. It will also dispatch two other similar missions to the central and southern regions of Vietnam in April.
The aim of the survey is to work out a method of accelerating the disbursement of foreign investment capital estimated at over US$11 billion this year.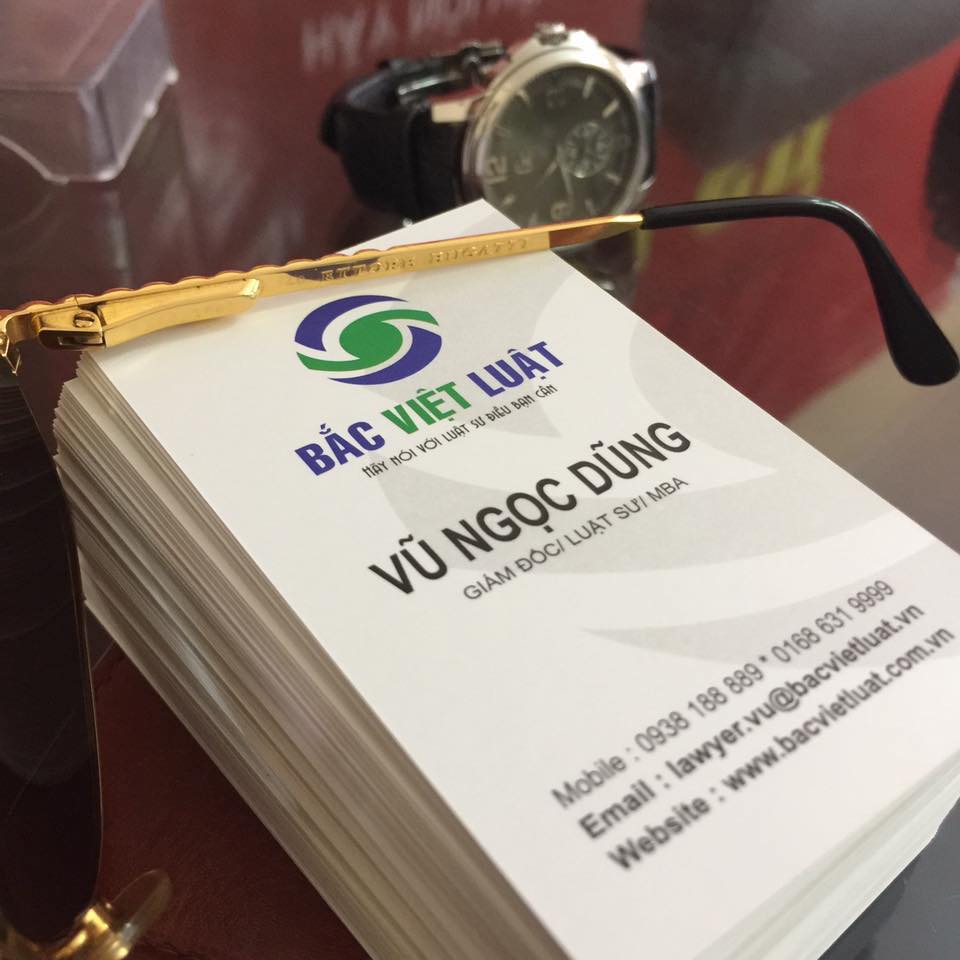 BVL LAWFIRM – BAC VIET LUAT
Ad: G3, Vinhomes Greenbay, Me Tri, Cau Giay District, Ha Noi City
Tel: (+ 84) 938188889 – (+ 84) 1686319999)
Email: dichvu@bacvietluat.vn – lawyer.vu@bacvietluat.vn
---------------------
" TELL THE LAWYER, WHAT YOU NEED"
M&A – LAW – CONTRACTS – IP – BRAND – INVESTMENT – LAND LAW
Hãy là người đầu tiên thích nội dung này!