Services of investment project management in Vietnam

Services of project management of BVL meet the demand of project manager for both quality and time appropriate to each specific project.

We always have a team ready to meet the most difficult requirements of customers. BVL is a group of the companies in and related to project.

BVL will be consultant on managing all sections: from feasibility survey, feasibility project foundation, to fial completion, BVL will supply domestic and foreign investors with the following services while using services of BVL.

Research pre-feasible project, investigate market information, investment information, information on concessionary investment environment in areas of project;

Research feasibility and make a plan of cost;

Estimate the cost of plan;

Introduce reliable partner in the architectural design, structure, general planning, and calculate as the law on the best effective using for the investment cost of project

Manage designs, control price for the project;

Supervise execution quality; set up signed and handed plan;

Plan to carry out project during implementation, set up project management to customers upon request;

Conduct any legal procedures for project until successful;

BVL always bring efficiency in the implementation of the fastest working skills of biding management, negotiation and price calculation, the company have enough detail document, procedure to appy to every part of the project;

By working capality and high speciality quality, BVL's Project Management Specialists manage work to reach the goals on business of projects, cost, time and project quality.

BVL always provides to the investors the great confident in work and manages the big or small projects in Vietnam.
(Bac Viet Luat LawFirm)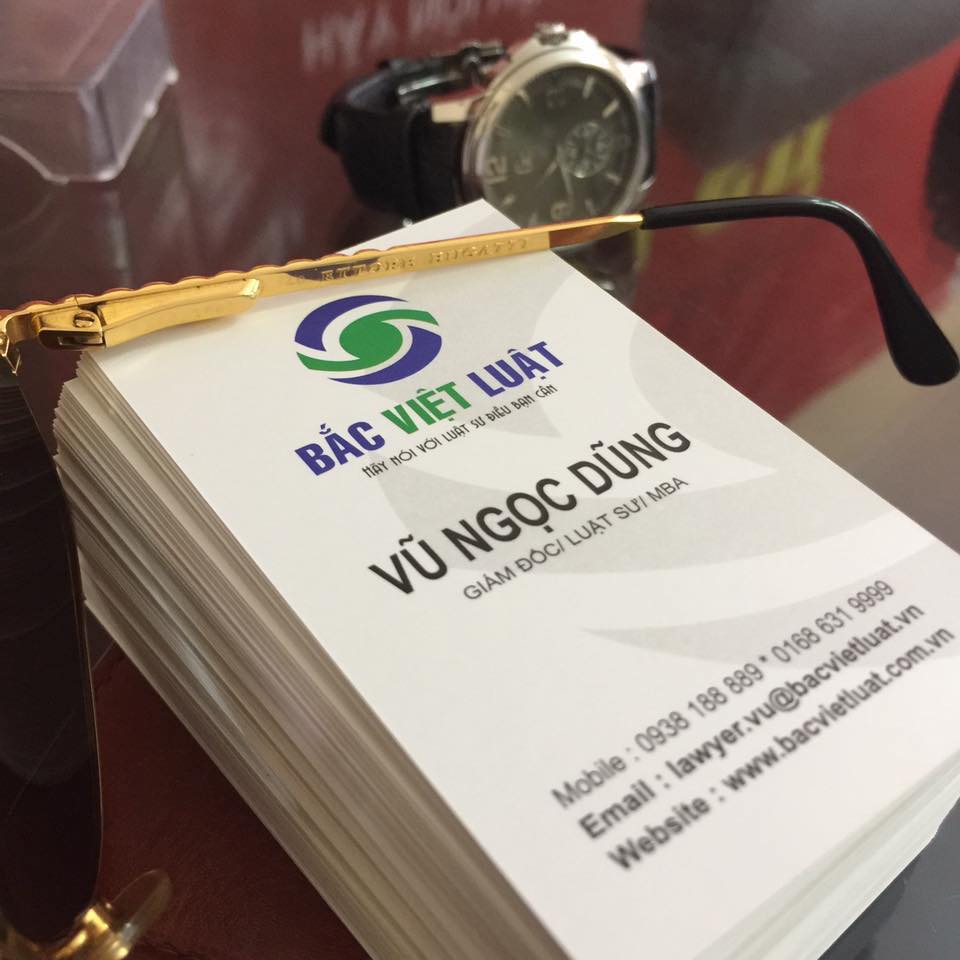 BVL LAWFIRM – BAC VIET LUAT
Ad: G3, Vinhomes Greenbay, Me Tri, Cau Giay District, Ha Noi City
Tel: (+ 84) 938188889 – (+ 84) 1686319999)
Email: dichvu@bacvietluat.vn – lawyer.vu@bacvietluat.vn
---------------------
" TELL THE LAWYER, WHAT YOU NEED"
M&A – LAW – CONTRACTS – IP – BRAND – INVESTMENT – LAND LAW
Hãy là người đầu tiên thích nội dung này!