Service of amending certificate of investment

1. Receive consultant requirement:
After receiving consultant requirement of customers, we will learn about the facts and confirm your request. In this period, the part of our lawyers will directly meet to
exchange the consultation and implementation contents.
2. Check, evaluate legality of consultant requirements and procedures of customers;
Based on requirements and documents that customers supply, our lawyers will analyze, assess legality, appropriateness with the requirement of work implementation.

In case customers want their customer to participate in negotiating, exchanging with customer's partners about setting up the company, we will assuredly manage attendance following the requirement of customers;

We will represent customers to translate, notarize related documents;
3. Represent to carry out documents on adjusting certificate of investment:
Submit documents on changing content of certificate of investment.

Monitor process of implementation and inform the result of submitted document

Receive Certificate of business registration at the Department of Planning and Investment agency ( if adjustment leads to change the seal of legal entity)

Receive Certificate of registration of seal sample and seal of company;
4. Documents and information need to be supplied:
The content of changing requirement follows information requirement ticket;

Certificate of investment( notarized copy);

The charter of company( copy)
(Bac Viet Luat LawFirm)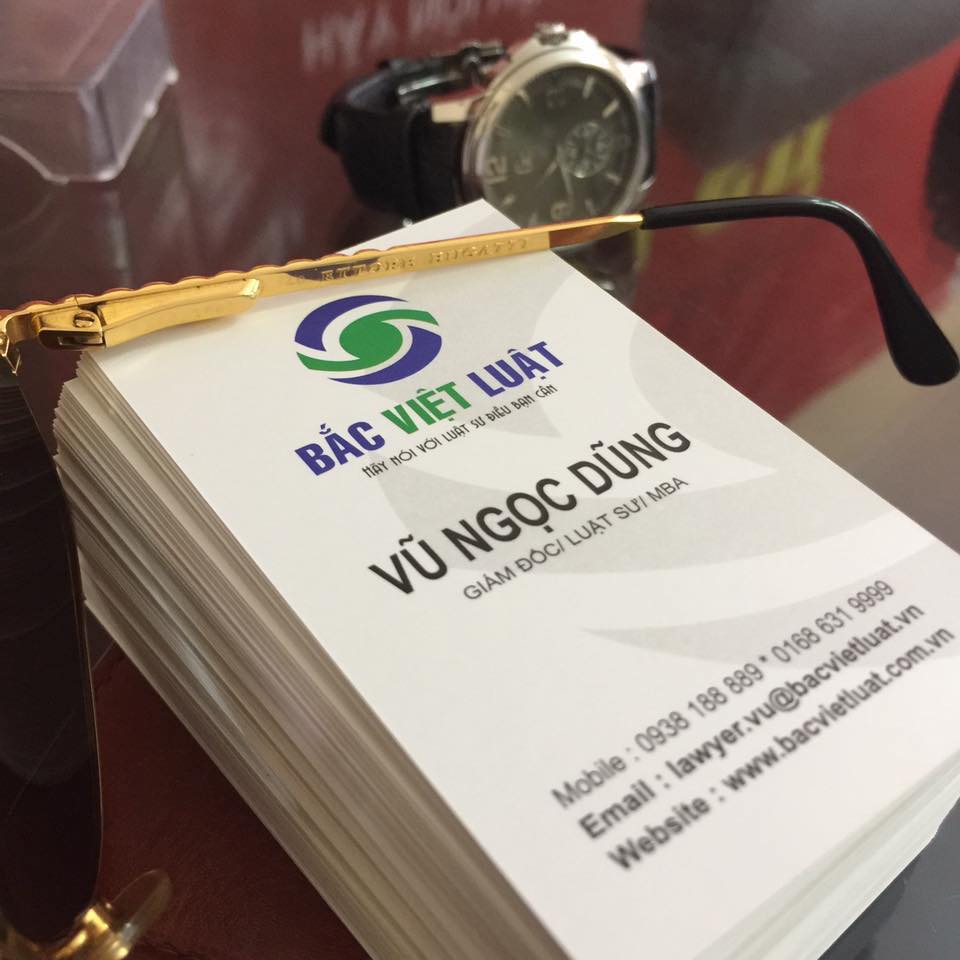 BVL LAWFIRM – BAC VIET LUAT
Ad: G3, Vinhomes Greenbay, Me Tri, Cau Giay District, Ha Noi City
Tel: (+ 84) 938188889 – (+ 84) 1686319999)
Email: dichvu@bacvietluat.vn – lawyer.vu@bacvietluat.vn
---------------------
" TELL THE LAWYER, WHAT YOU NEED"
M&A – LAW – CONTRACTS – IP – BRAND – INVESTMENT – LAND LAW
Hãy là người đầu tiên thích nội dung này!