Prospects for medium and long-term FDI projects

VOV - Since Vietnam joined the WTO in 2007, the flow of foreign direct investment (FDI) into the country has increased sharply from US$12 billion in
2006 to more than US$64 billion in 2008, a five-fold increase compared to the 2006 figure.
Up to date, Vietnam has so far had more than 10,500 foreign-invested projects in valid capitalized at over US$155 billion. More than 4,000 foreign-invested enterprises have been put into operation, contributing more than 40 percent of the country's total industrial production.
Outstandingly, total registered FDI capital in 2008 hit more than US$64 billion, a three fold increase over 2007 while disbursed FDI capital reached a high record of US$11.5 billion. This proves that Vietnam remains an attractive investment destination in the context of the global financial crisis. FDI enterprises have helped speed up the process of national modernization and industrialization, apply advanced technology, and generate steady jobs as well as stable income for laborers. However, because of the global economic downturn, it will be very difficult for Vietnam to maintain this upward trend in 2009. The rate of disbursed FDI capital against registered FDI capital is expected to decline in comparison with 2008. Consequently, many licensed projects will be either delayed or put on hold or canceled. Phan Huu Thang, head of the Foreign Investment Agency under the Ministry of Planning and Investment says that despite difficulties in the country and the world, the trend of investing in Vietnam remains positive in 2009 since the country has the advantage of socio-political stability. He emphasizes that there will be good prospects for medium and long-term FDI projects in Vietnam through 2010. However, FDI in 2009 is forecasted to decrease remarkably against 2008, standing at around US$20 billion and disbursed capital at US$11-12 billion.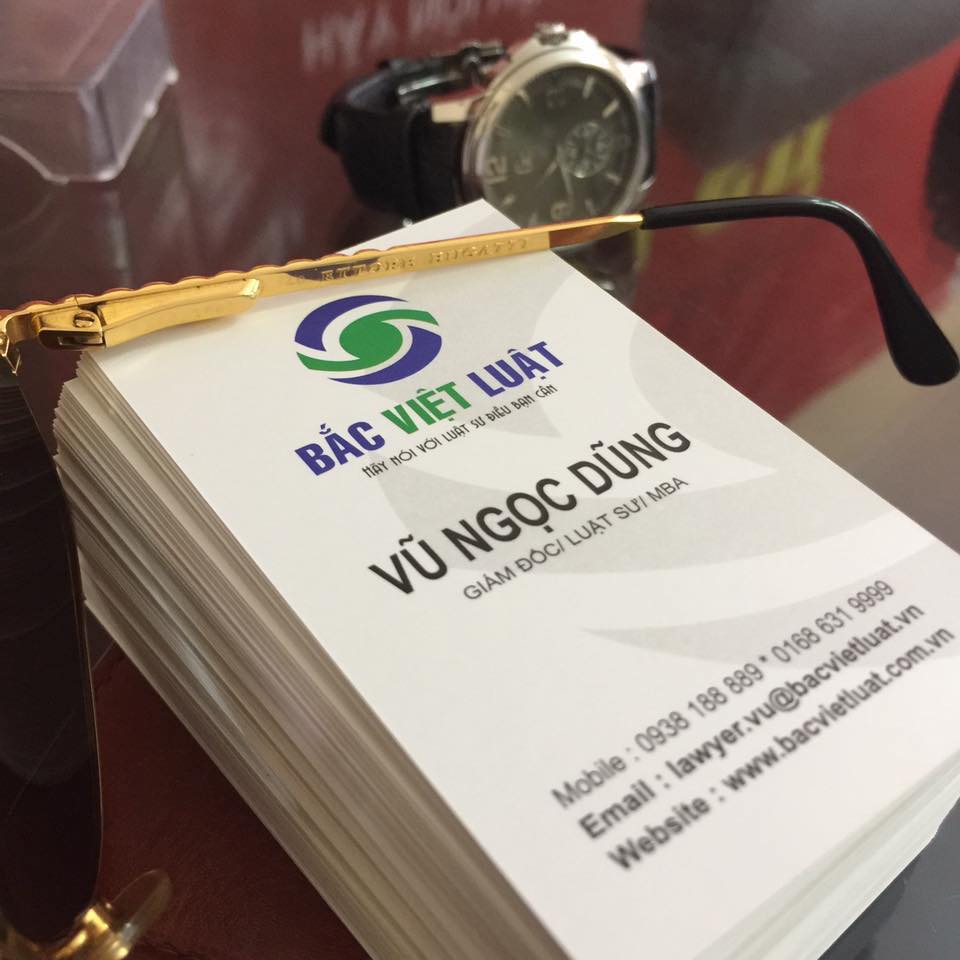 BVL LAWFIRM – BAC VIET LUAT
Ad: G3, Vinhomes Greenbay, Me Tri, Cau Giay District, Ha Noi City
Tel: (+ 84) 938188889 – (+ 84) 1686319999)
Email: dichvu@bacvietluat.vn – lawyer.vu@bacvietluat.vn
---------------------
" TELL THE LAWYER, WHAT YOU NEED"
M&A – LAW – CONTRACTS – IP – BRAND – INVESTMENT – LAND LAW
Hãy là người đầu tiên thích nội dung này!