IPs move to attract investment flows

VOV - More than 700 domestic and foreign delegates discussed ways to attract more investment in northern industrial parks (IPs), export processing
zones (EPZs) and economic zones (EZs), at a conference in Bac Ninh province on March 26.
Deputy Minister of Planning and Investment Nguyen Chi Dung said that the Doi Moi (Renovation) process initiated in 1986, has given a face lift to Vietnam which is gradually integrating into the regional and global economies. The country has become an attractive investment destination for foreign businesses. By late last year, Vietnam licensed more than 10,000 foreign direct investment (FDI) projects with a total combined capital of more than US$150 billion, of which US$52 billion was disbursed. FDI businesses contributed 17 percent of the country's total GDP.
According to Mr Dung, these parks and zones have played a particularly important role in attracting domestic and foreign investment to Vietnam. In the face of the economic downturn, the government has decided to allocate additional State capital to these areas. Therefore, they will accelerate construction of technical infrastructure. This bold moves testification to the government's resolve to complete a legal framework for IPs, EPZs and EZs in Vietnam.
Mr Dung said that his ministry will work closely to local administrations to create the most favorable conditions for foreign investors. If applicable, they will do long-term business in Vietnam, including in specially designated zones.
By late 2008, Vietnam had 219 IPs and EPZs and 3 EZs built on a total of nearly 61,500 ha in 54 provinces and cities. IPs and EPZs attracted 3,564 FDI projects with a total registered capital of US$42.7 billion while EZs lured 72 FDI projects capitalized at US$20 billion. Domestic businesses also poured nearly US$15 billion into 3,588 such projects.
Despite economic difficulties in 2008, businesses in these areas went ahead with their investment plans. As a result, an additional US$2.5 billion was spent, making up one fifth of the total FDI capital disbursed in the whole year.
By late 2008, 2,250 FDI and 2,258 domestic projects were taken effect in industrial parks, with US$16.2 billion and VND121 trillion worth of investment capital disbursed respectively. These projects earned US$28.9 billion in revenue, up 29 percent against 2007. Their export earnings were US$14.5 billion, up 34 percent and accounting for 24.7 percent of the country's total export value.
Delegates discussed about the ways to attract investment to the zones in 2009 and in the following years as well as how to protect the environment at the same time.
Representatives of foreign companies operating in these designated areas shared their successful experiences and hoped that FDI capital would continue to flow into Vietnam. They also proposed solutions to attract more capital in future.
A representative of Japan's BTB Company having been operating in Vietnam for more than 17 years said that the Vietnamese Government should re-consider its investment incentives mechanism to attract foreign businesses.
At the conference, representatives of foreign businesses committed to pouring more than US$2 billion into IPs and EZs in the northern region.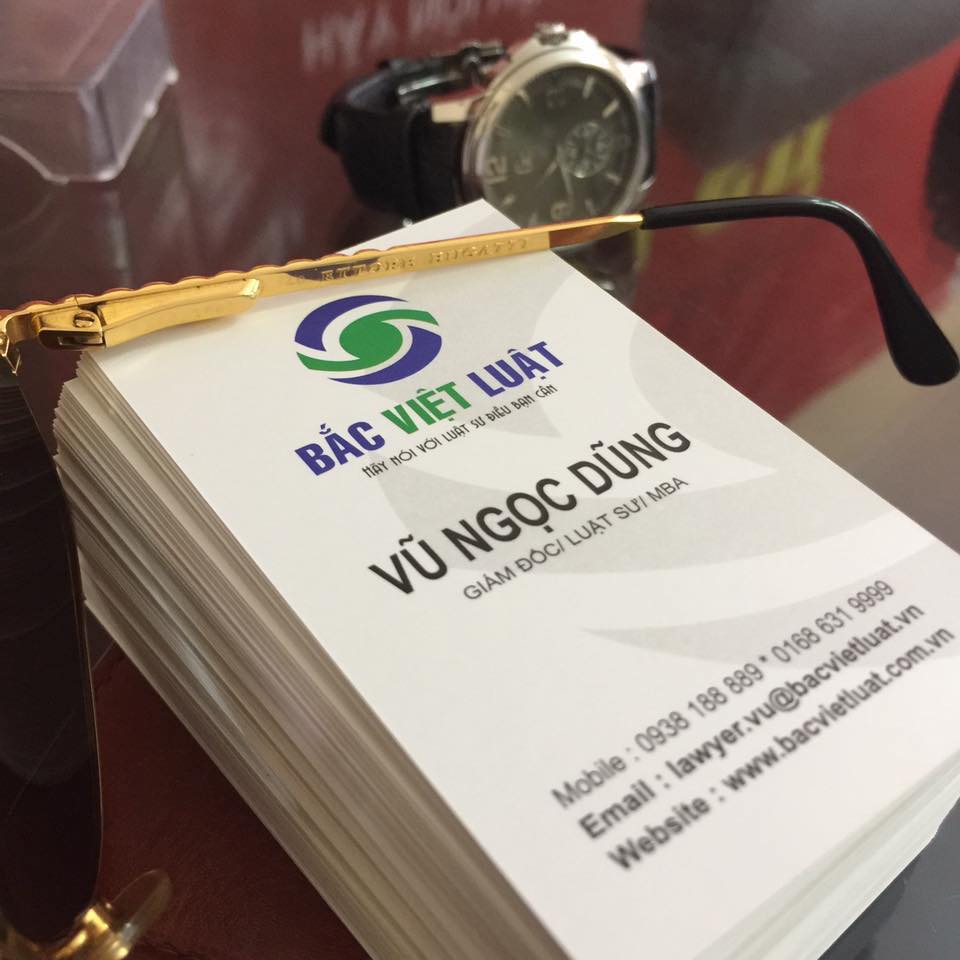 BVL LAWFIRM – BAC VIET LUAT
Ad: G3, Vinhomes Greenbay, Me Tri, Cau Giay District, Ha Noi City
Tel: (+ 84) 938188889 – (+ 84) 1686319999)
Email: dichvu@bacvietluat.vn – lawyer.vu@bacvietluat.vn
---------------------
" TELL THE LAWYER, WHAT YOU NEED"
M&A – LAW – CONTRACTS – IP – BRAND – INVESTMENT – LAND LAW
Hãy là người đầu tiên thích nội dung này!