Investors remain more upbeat about Viet Nam

HCM CITY — In what can be interpreted as a strong vote of confidence for the Vietnamese economy compared to its global peers, 67 percent of respondents in a survey conducted recently by Grant Thornton
International rated Viet Nam as more attractive than other investment destinations.
Respondents investing in more than one country were asked whether they would increase, decrease or keep the allocation of their portfolio towards Viet Nam in 2009 unchanged. Only 8 percent of respondents stated that they would decrease their allocation, while 42 percent intended to increase it.
The Vietnam Investment Environment and Outlook Survey conducted in March 2009 with 169 selected participants covering a broad cross-section of the investment community with an interest in private equity investments. Participants were both Vietnamese and foreign private equity investment firms and advisers to the industry.
The results of the survey have provided strong support for the fact that not everyone is downbeat about the current investment environment and that many see value in Viet Nam and its private equity market.
Matthew Lourey, Corporate Finance Director at Grant Thornton, said: "There are a variety of reasons why we see such a strong support level for the investment attractiveness of Viet Nam, including the trouble experienced by other competing economies over the past year or two. China has suffered numerous quality-related scandals and cover-ups, and Thailand has suffered political chaos and unrest–both are historical competitors in the region".
Respondents to the survey were equally split when asked for their outlook on the Vietnamese economy in 2009, where the results reflect the true uncertainties experienced in both the Vietnamese and global economies at present. While 37 percent had a negative outlook, 36 percent was positive and the remaining was neutral.
Grant Thornton Vietnam's managing partner Ken Atkinson said: "Imports are down year-on-year, which may be interpreted as a positive sign for the economy; however, once you look at the import component of most goods that are manufactured for export, a different view could easily be formed."
The availability of debt, a cornerstone for private equity transactions, and the effects of the global "credit crunch" have been widely publicized. In the Vietnamese context, private equity investors were not different, with 67 percent of respondents confirming that the availability of debt finance affects their investment decisions.
Seven percent of respondents believed that finance, at present, was either difficult or significantly difficult to obtain. "With the high dependence on bank debt for completing private equity investments, this is an obvious roadblock for many investors and is lowering the number of investment deals," Atkinson said. — VNS
---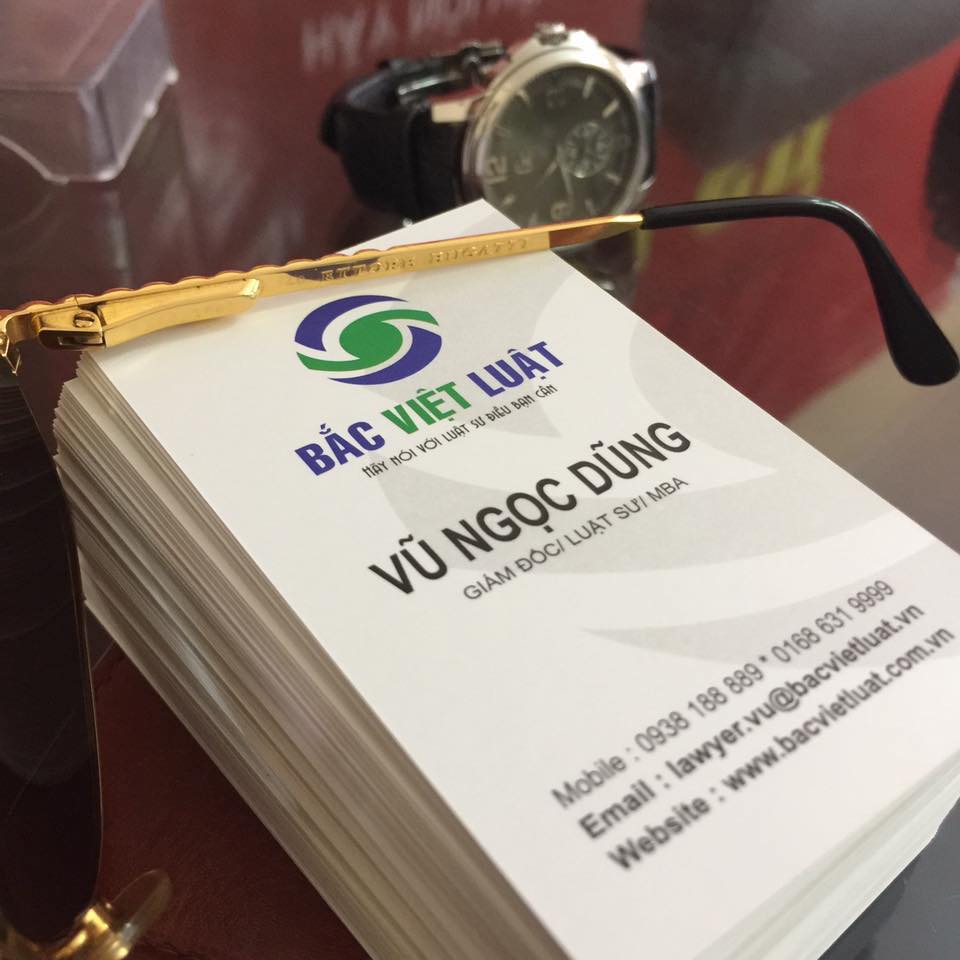 BVL LAWFIRM – BAC VIET LUAT
Ad: G3, Vinhomes Greenbay, Me Tri, Cau Giay District, Ha Noi City
Tel: (+ 84) 938188889 – (+ 84) 1686319999)
Email: dichvu@bacvietluat.vn – lawyer.vu@bacvietluat.vn
---------------------
" TELL THE LAWYER, WHAT YOU NEED"
M&A – LAW – CONTRACTS – IP – BRAND – INVESTMENT – LAND LAW
Hãy là người đầu tiên thích nội dung này!