In house counsel

Internal lawyers
The service of representative lawyers to settle internal disputes
The service of representative lawyers for the legal rights of legal persons, organizations, and other enterprises in the economic cases.
To be the internal lawyers to settle internal disputes
To be the lawyers to organize the internal meeting
To be the lawyers for the contract disputes
To be lawyers to types of mediation or negotiation to settle disputes in the operation of the company.
To be lawyers to protect the rights of the enterprise and take part in the litigation in the Court or Arbitration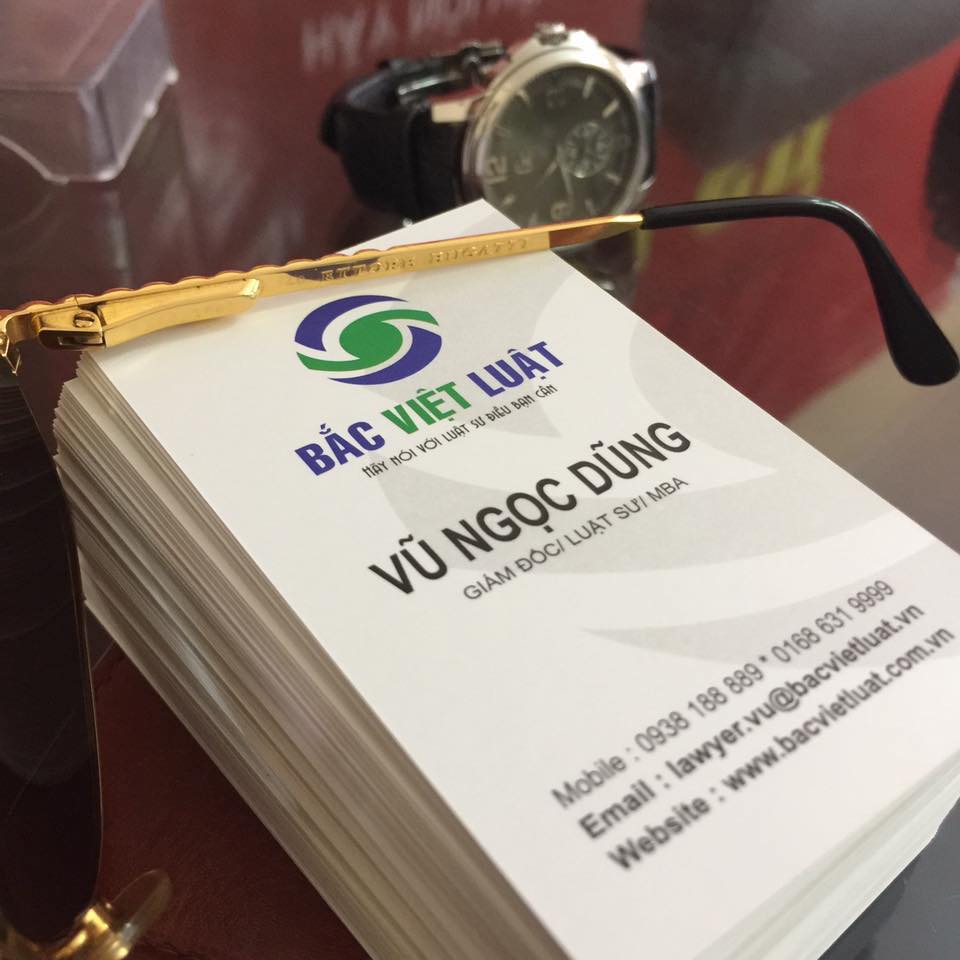 BVL LAWFIRM – BAC VIET LUAT
Ad: G3, Vinhomes Greenbay, Me Tri, Cau Giay District, Ha Noi City
Tel: (+ 84) 938188889 – (+ 84) 1686319999)
Email: dichvu@bacvietluat.vn – lawyer.vu@bacvietluat.vn
---------------------
" TELL THE LAWYER, WHAT YOU NEED"
M&A – LAW – CONTRACTS – IP – BRAND – INVESTMENT – LAND LAW
Hãy là người đầu tiên thích nội dung này!