Enterprise Consultant of BVL Lawfirm 2018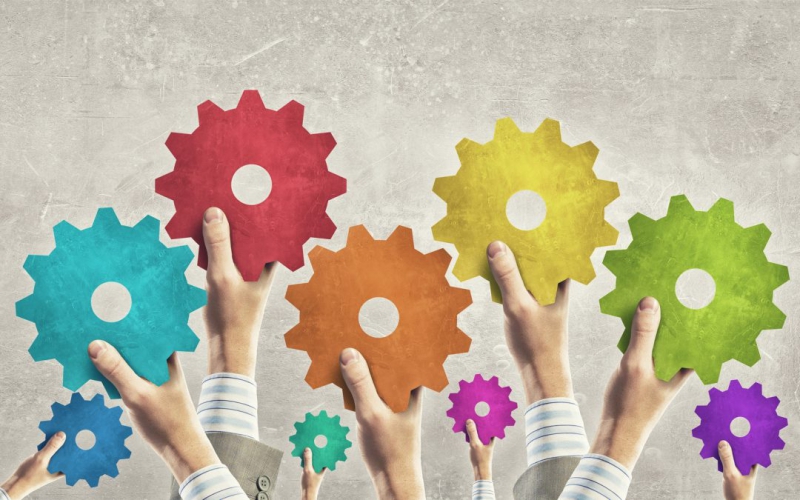 BVL Lawfirm - is a professional consultant company. BVL Lawfirm professionally provides the consultant services in specific areas namely Intellectual Property and Investment and Management.
By the company of traditional foundation, BVL Lawfirm always commits to accommodate clients with the professional consultant services with the highest quality and reliability. Additionally, the company is also to provide the creative, comprehensive solutions for business matters.
BVL Lawfirm has a high opinion of the close coordination and efficiency among our specialist departments to promote our available strength of human resource for customer benefits.
------------
Main Services of BVL Lawfirm:
1. Business and Investment Consultancy:
*Establishing enterprises
*Consulting law of domestic and foreign investment.
*Consulting law of real estate, construction and environment.
*Carrying out researches and assessing legal problems. Doing market researches and profession researches, building up the sales and marketing strategy.
*Supporting evaluation and taking investment schemes into effect.
*Setting up the feasible researching report, supporting to seek for more financial projects
*Consulting and supporting joint venture business, establishing foreign-invested enterprises.
*Consulting and supporting the business capitalization and re-structure.
* Consulting business finance, investment and management.
2. Intellectual Property Consultancy:
*Registering merchandise trademark protection, invention right, useful solution, industry style, source of origin denomination.
*Registering all rights reserved protection, website name on internet.
*Consulting the related problems to industry property and author copyright. *Consulting technology and lixang transfer
*Consulting and protecting business's secrecy and anti-unfair competition. *Representing/Participating to settle the disputes, violation of industry property and author copyright.
*Information Technology and Web Consultancy
Please contact Us this infomation: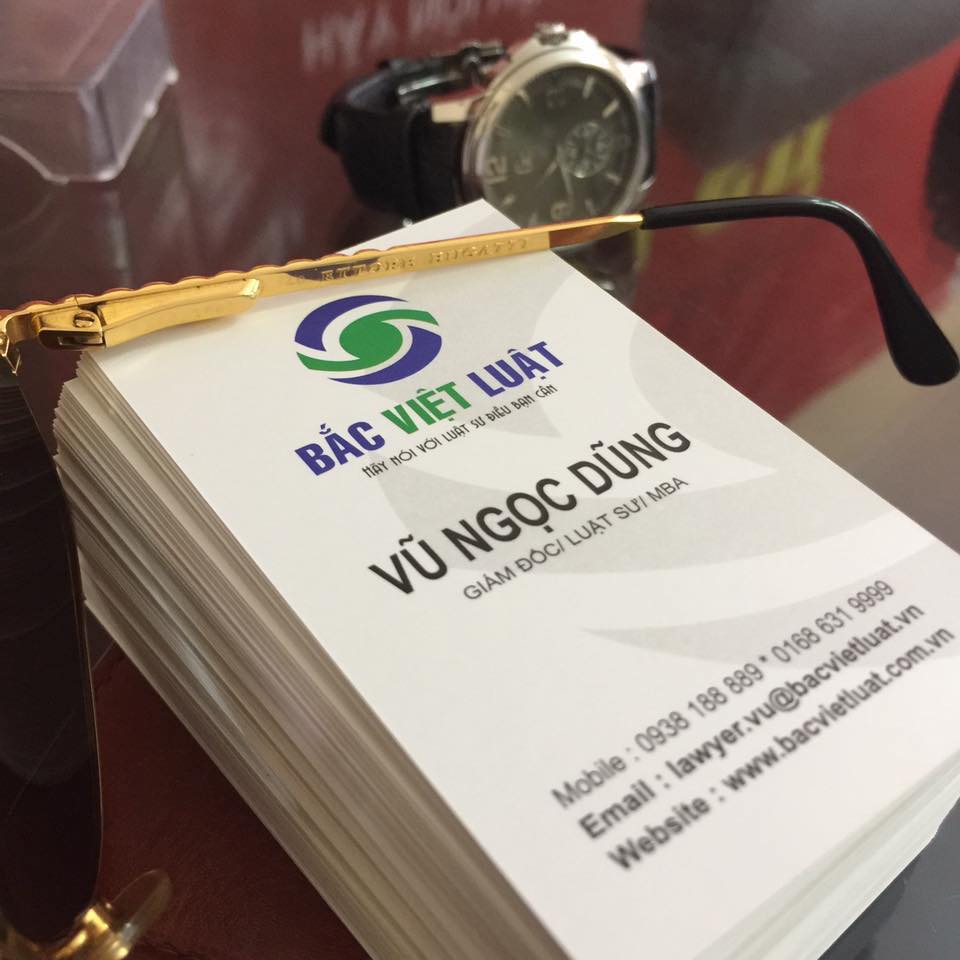 BVL LAWFIRM – BAC VIET LUAT
Ad: G3, Vinhomes Greenbay, Me Tri, Cau Giay District, Ha Noi City
Tel: (+ 84) 938188889 – (+ 84) 1686319999)
Email: dichvu@bacvietluat.vn – lawyer.vu@bacvietluat.vn
---------------------
" TELL THE LAWYER, WHAT YOU NEED"
M&A – LAW – CONTRACTS – IP – BRAND – INVESTMENT – LAND LAW
Hãy là người đầu tiên thích nội dung này!