Consulting services on International Economic Contract and the others.

Normal 0 MicrosoftInternetExplorer4
BacVietLuat LawFirm would like to provide our customers the consulting services on International Commercial Contract and the others.
Consult the legal procedures of

Vietnam

and International related to contract's contents;

Participate and Implement the negotiated activities with our customers.

Assess contents in draft contract between the enterprise and partners as enterprise's request and regulations of Law in Draft Contract ;

Draft contract show the requests of enterprise and regulations of Law;

Supervise implementation the contract;

Consult dispute settlement and remedies of contract violation;

BacVietLuat LawFirm always participates together in negotiating, discussing process between the partners in or out of country in fields as follows:
Land, construction, bidding;

Contracts related to transferring of intellectual property rights;

Cooperation business Contract, joint venture Contracts

Contract on selling and buying stocks, bonds;

Contract on supporting technique;

Contract on transferring technology between

Vietnam

and other countries;

Contract on for renting, selling and buying, transferring, mortgage property;

Contract on borrowing internal and external capital;

Contract on selling, buying and distributing goods;

Contract on transferring Commercial rights.
We kindly thanks and hopes to cooperate with you.
(Bac Viet Luat LawFirm)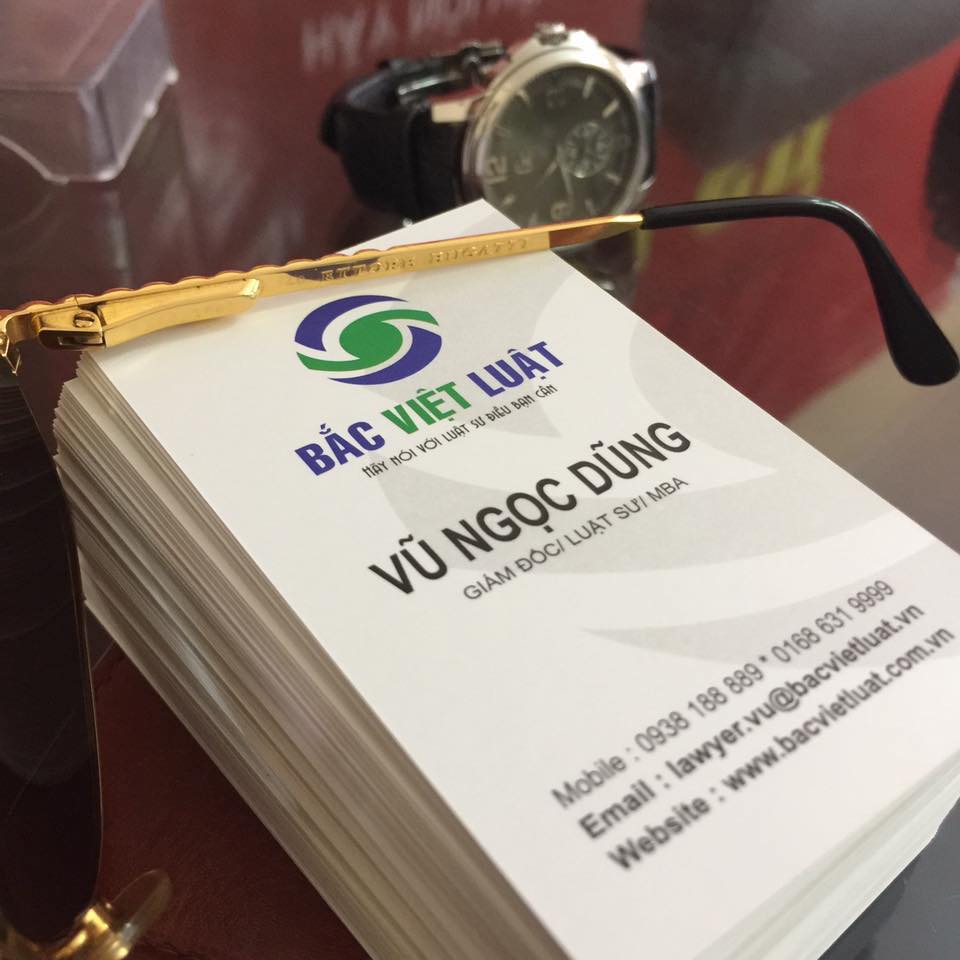 BVL LAWFIRM – BAC VIET LUAT
Ad: G3, Vinhomes Greenbay, Me Tri, Cau Giay District, Ha Noi City
Tel: (+ 84) 938188889 – (+ 84) 1686319999)
Email: dichvu@bacvietluat.vn – lawyer.vu@bacvietluat.vn
---------------------
" TELL THE LAWYER, WHAT YOU NEED"
M&A – LAW – CONTRACTS – IP – BRAND – INVESTMENT – LAND LAW
Hãy là người đầu tiên thích nội dung này!