Consulting services of Laws for real estate business

BVL LawFirm- yielding project transaction floor www.sanduan.vn-is the place of relatively fascinating transaction of investors. However, a serious lack of business owner is aware of process of law in real estate transaction:
We would provide following services:
Consult law of sales contract in real estate ;

Consult law on issuing certificate of rights of land use;

Consult law for real estate projects;

Consult to transfer real estate projects;

Consult to set up real estate transaction floors;

Consult business conditions of real estate;

Consult financial obligations in real estate;

Consult personal income tax in transferring real estate...

And other attached professional services.
Sincerely thanks and hope to serve you – domestic and foreign companies;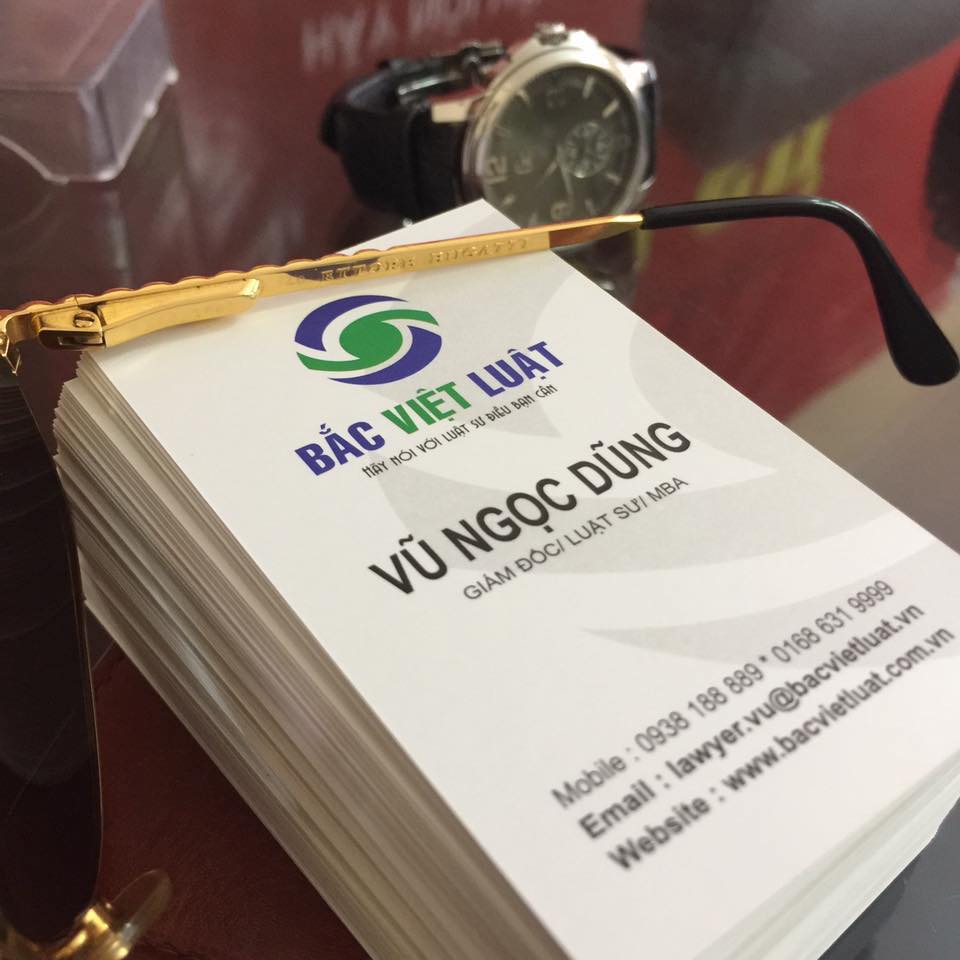 BVL LAWFIRM – BAC VIET LUAT
Ad: G3, Vinhomes Greenbay, Me Tri, Cau Giay District, Ha Noi City
Tel: (+ 84) 938188889 – (+ 84) 1686319999)
Email: dichvu@bacvietluat.vn – lawyer.vu@bacvietluat.vn
---------------------
" TELL THE LAWYER, WHAT YOU NEED"
M&A – LAW – CONTRACTS – IP – BRAND – INVESTMENT – LAND LAW
Hãy là người đầu tiên thích nội dung này!