Consulting service of establishing and buying fund management company

BVL group consult you package service of setting up fund management company in Vietnam: to licence every enterprises; investors who want to establish need to meet all the following documents
A: Agencies receive documents: State security commission;
B: Documents include:
Proposed paper to apply for establishment and operation licence of fund management company.

Report on material and technical facilites to make sure to implement fund management business profession

The minutes of the meeting of founding shareholders on establishment of fund management companies.

Resolution of founding shareholders about the establishment of fund management companies.

Draft charters of fund management company is passed by founding shareholders/

Anticipate methods on business operation of fund management company in 3 years;

Professtional process and the ethic rules of carreer

Other neccessary legal documents follow the rules of law;
C: Implementing time-limit and process:
- After 30 days from the date of sufficient receipt of valid document, State security comission decides to accept the rules of security company;
- Within 6 months from the date of having acceptance, the rules of investors must carry out building material facilites and besiege legal capital;;
- State security commission will licence establishment and operation licence for security company when meeting all above conditions;
- Within 12 months from the date of being licenced, the security company must be put into operation officially;
(Bac Viet Luat LawFirm)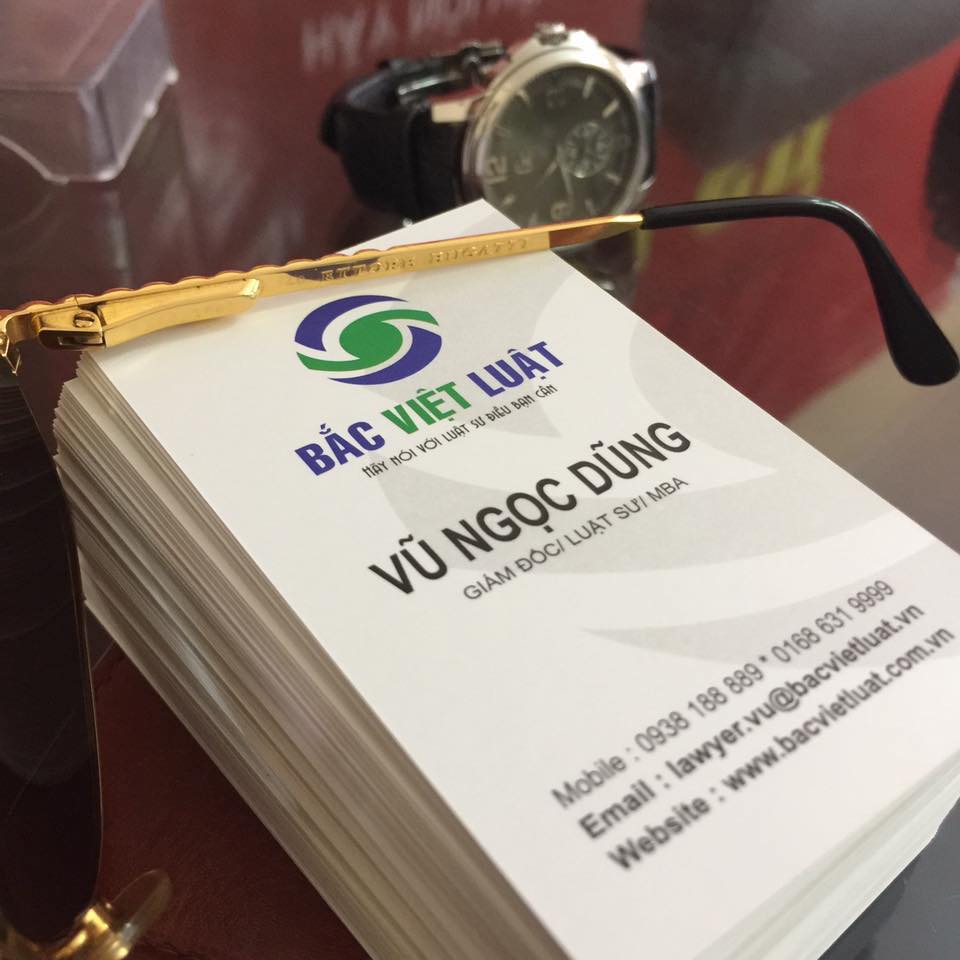 BVL LAWFIRM – BAC VIET LUAT
Ad: G3, Vinhomes Greenbay, Me Tri, Cau Giay District, Ha Noi City
Tel: (+ 84) 938188889 – (+ 84) 1686319999)
Email: dichvu@bacvietluat.vn – lawyer.vu@bacvietluat.vn
---------------------
" TELL THE LAWYER, WHAT YOU NEED"
M&A – LAW – CONTRACTS – IP – BRAND – INVESTMENT – LAND LAW
Hãy là người đầu tiên thích nội dung này!