Barcode registration service

Barcode registration service
In order to facilitate and enhance productivity and efficiency in sale and store management, they often print on goods a special type of code called code - barcode of commodity.
A commodity code-barcode includes two parts:
Code of goods and barcode is the show of code via lines so that scanners can read. Commodity code is a sequence of numbers used to identify goods and applied in the flow process of goods from manufacturers, through wholesalers, warehousing, distribution and retail to consumers. If identity cards help us to distinguish this person with others, commodity codes are "identification" of goods and helps us to distinguish quickly and accurately the different types of goods.
Commodity code has the following natures:
- It is the unique number specific to a commodity. Each type of commodity shall be recognized by a sequence of numbers and each sequence of numbers is only corresponding to a type of commodity.
- Commodity code itself is a sequence of numbers representing commodity, not related to characteristics of the commodity. It is not the number used to distinguish type or quality of commodity, there is not price of commodity on it.
How to have bar
code on products?
In order to have barcode on commodity for export or sale in supermarkets, at first enterprises must join EAV Vietnam. EAN Vietnam shall give M code to enterprises and guide enterprises to make item code (I Code) for each product. As a professional adviser,
Luat Bac Viet - BV
L Law Firm
is proud to be one of the Best Advisers in the field of enterprise. We are committed to provide Clients with comprehensive services. One of integral services is barcode registration service providing to producing enterprises. After advising, and completing the procedure for getting M code, we will guide Clients to mangement of item code (I Code).
Each product different in natures, quantity, packing…has different item code. This code will be used for a long time with the existence of the product.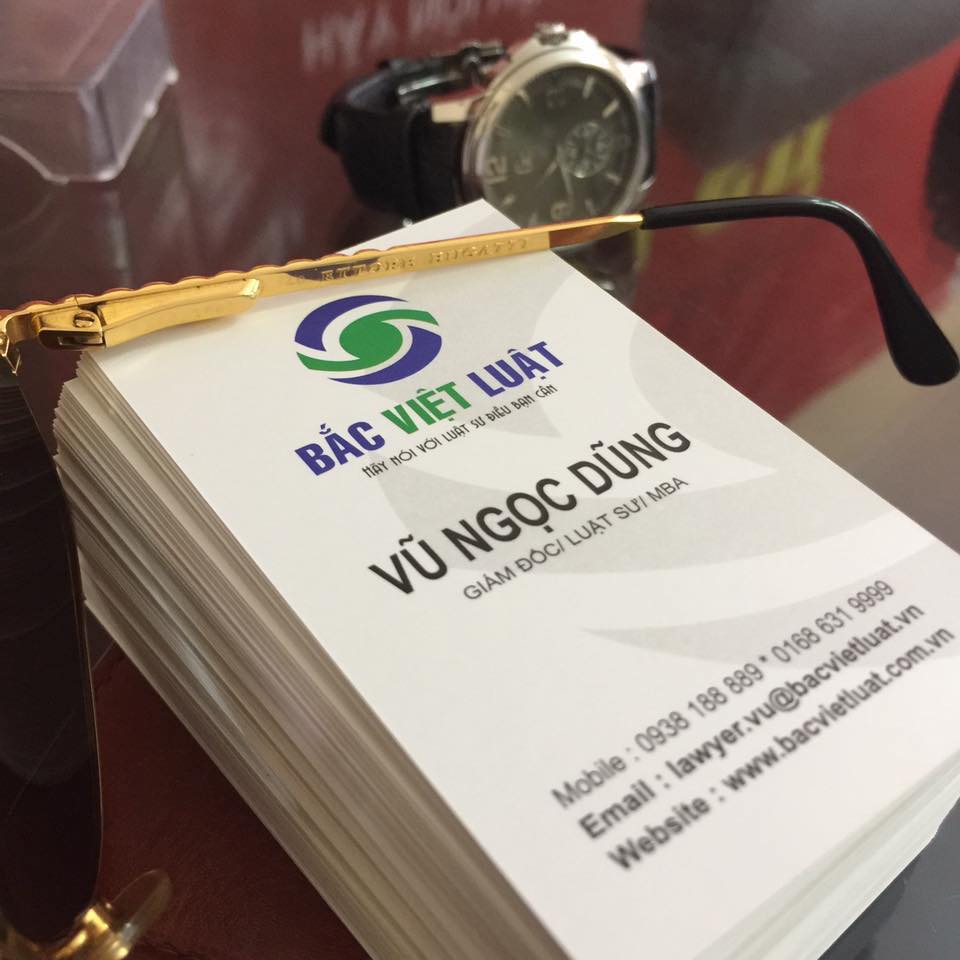 BVL LAWFIRM – BAC VIET LUAT
Ad: G3, Vinhomes Greenbay, Me Tri, Cau Giay District, Ha Noi City
Tel: (+ 84) 938188889 – (+ 84) 1686319999)
Email: dichvu@bacvietluat.vn – lawyer.vu@bacvietluat.vn
---------------------
" TELL THE LAWYER, WHAT YOU NEED"
M&A – LAW – CONTRACTS – IP – BRAND – INVESTMENT – LAND LAW
Hãy là người đầu tiên thích nội dung này!