Bacvietluat's service on protection of applied art works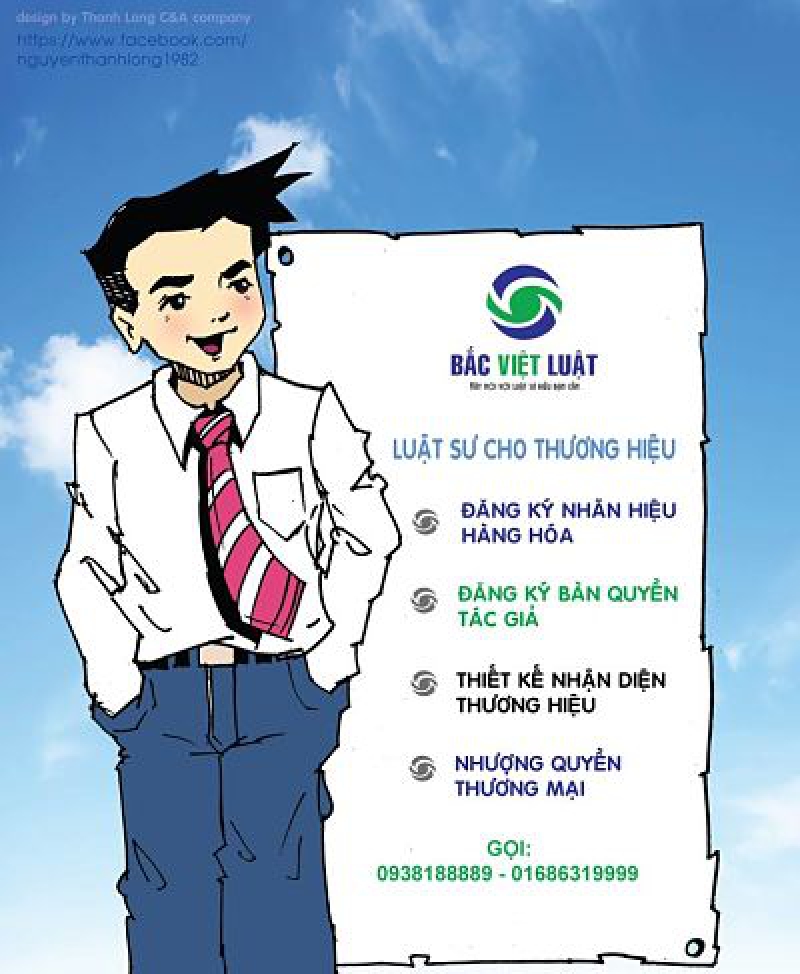 Bacvietluat's service on protection of applied art works
1. what you can be consulted
We consult you all legal basic relating to the author's rights of the fine art works.
We consult you all documents to prepare for the protection of fine art works
We consult you the way to negotiate for an assigner of a part or whole of the rights, permission for usage, copying a work with permission of the author or the copyright owner…
We consult you how to write the contents of the applied art works
2. Free documents include
Grounds of assignment
Contract for copyrights/related rights assignment.
The agreement of working in case the applied art works were done by others
Preparation for application for registration of copyrights, related rights of the applied art works.
3.The procedure that Bacvietluat carries out
To represent to follow the handed documents and the get the answer of the office.
To receive the result that is the Copyright Registration Certificates or Related Rights Registration Certificates
To join other legal relations for the protection of lawful rights if the application for certificate is denied.
4.Documents that customers give us
03 models of the applied art works
03 documents about the contents of the works ( if necessary)
Information relating to the works, such as name, publication or not, time of publication
The idea of the author
Nickname ( pen name) of author
Detailed information about author: living place, phone number, email, fax
The legal degree of establishment( photo) of the organization if it is the owner of the fine art works.
5. After service
- Free consultancy through website: banquyen@bacvietluat.vn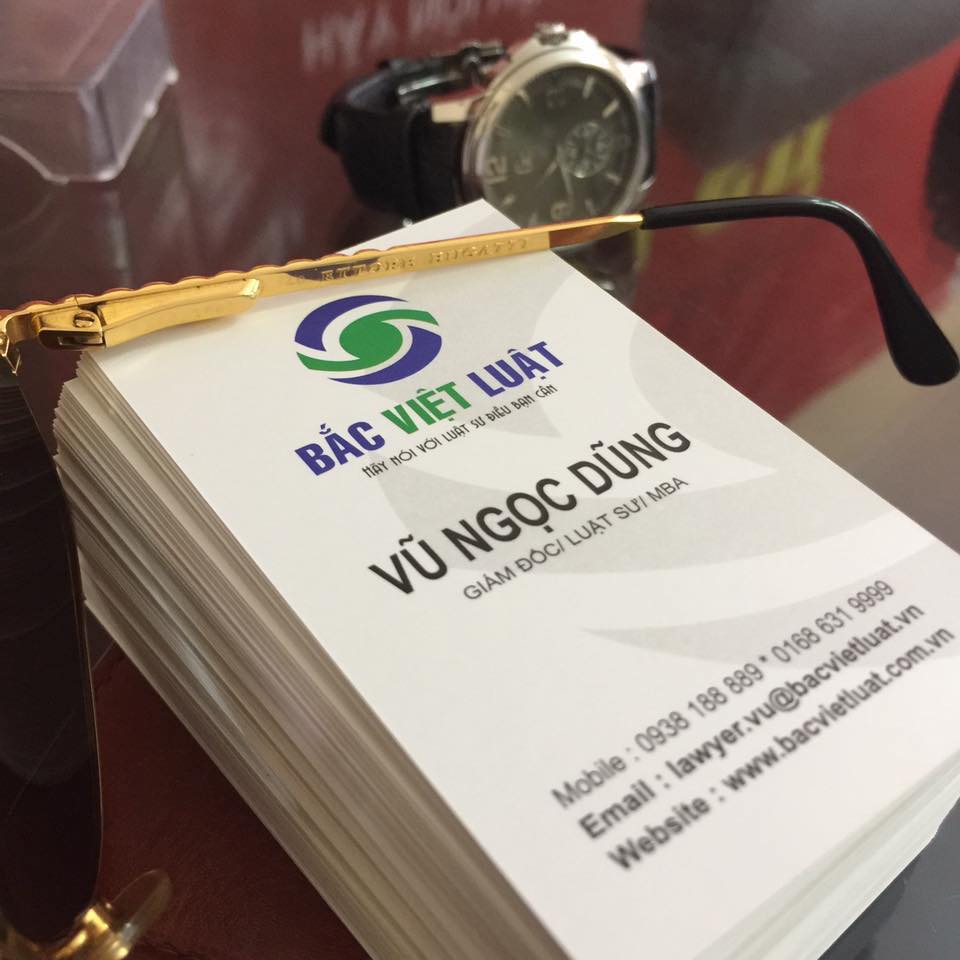 BVL LAWFIRM – BAC VIET LUAT
Ad: G3, Vinhomes Greenbay, Me Tri, Cau Giay District, Ha Noi City
Tel: (+ 84) 938188889 – (+ 84) 1686319999)
Email: dichvu@bacvietluat.vn – lawyer.vu@bacvietluat.vn
---------------------
" TELL THE LAWYER, WHAT YOU NEED"
M&A – LAW – CONTRACTS – IP – BRAND – INVESTMENT – LAND LAW
Hãy là người đầu tiên thích nội dung này!