Bacvietluat's service on investment project control in Vietnam.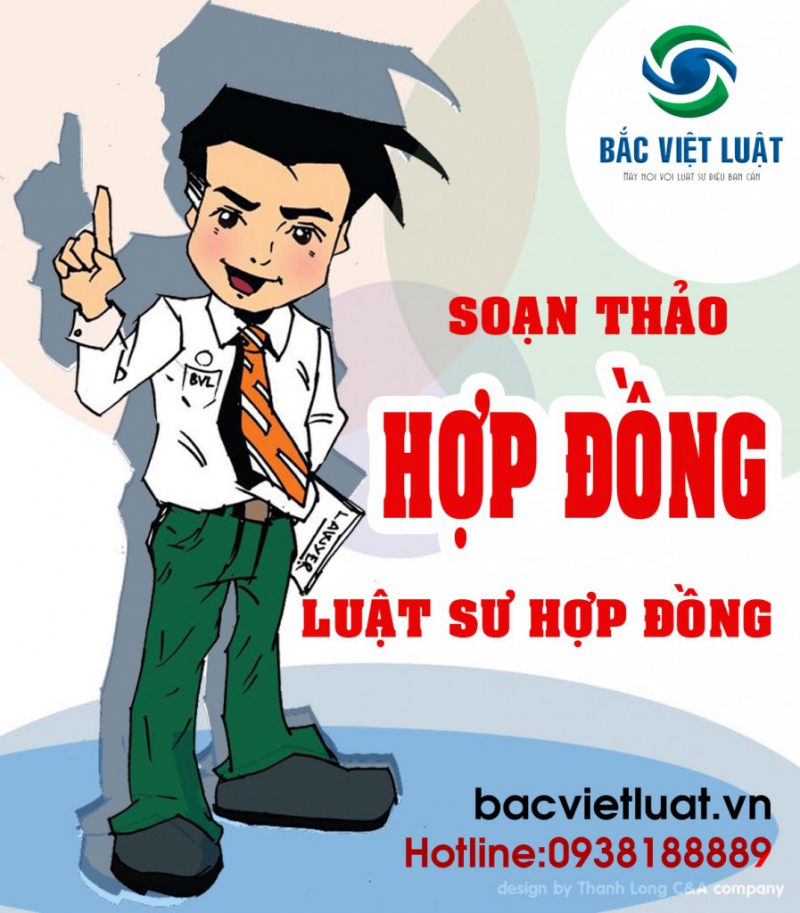 Our service satisfies the demands of project owners about the quantity and reasonable time of different plans. We provide timely
,value-added quality legal services in a cost-effective manner. We are dedicated to providing practical solutions to our clients' problems and exceeding their expectations
We always have group of lawyers who can meet any hard demands from customers, we are group of companies doing business in the fields of projects and relating projects
Bacvietluatprovides consultancy services on in all parts, from searching the ability of working, setting up the projects, to the last parts, bacvietluat will provide following services for inside and outside investors
To study the pre-plans, find out market information, investment information, the priority investment information in the area of project
To study the feasibility and set up cost plan
Study the cost for the plan
Introduce the believable partners in the field of construction, structure, also find the way to use the money most effectively
Control the price for the plan
Control the quantity of working and set up plan for signing and transferring
Set up plans for the projects, set up project manager group if customers request
Analyze the distribution of capital for the project
Complete all legal procedure for the project to the success
Bacvietluat always get the effectiveness by making simple, Bacvietluat have all detailed documents for the projects
Our project control employers do the job by high ability, quality and responsibility to achieve project business goal , cost, time and quality of the construction
Bacvietluat always brings belief to investors in both big or smallproject management in Vietnam.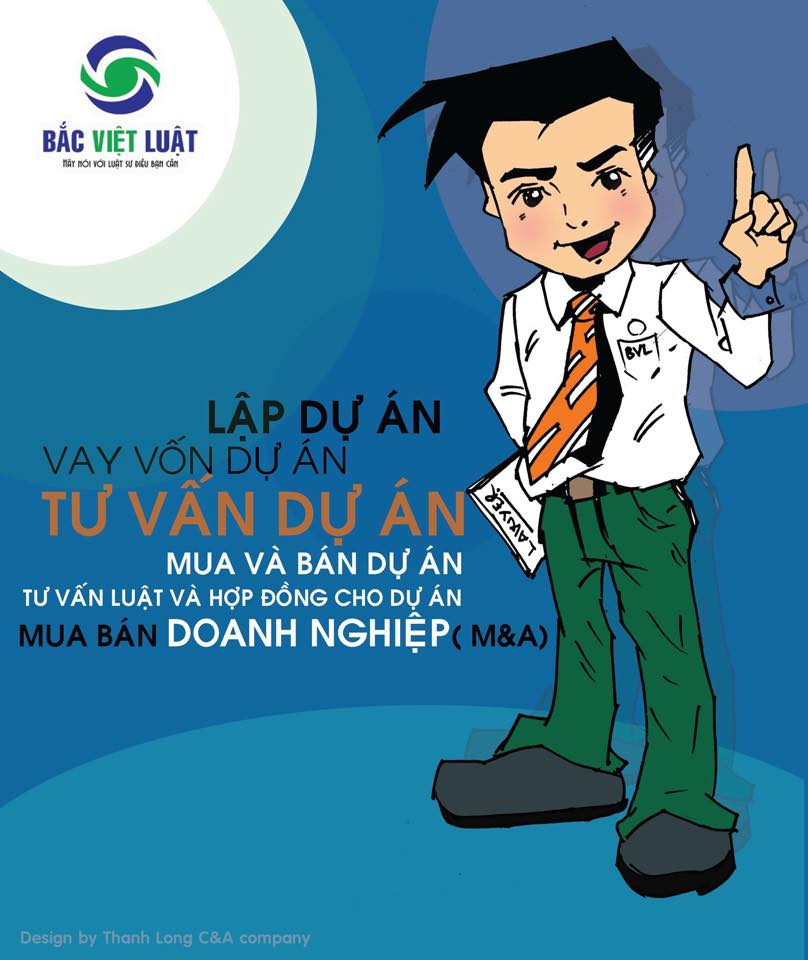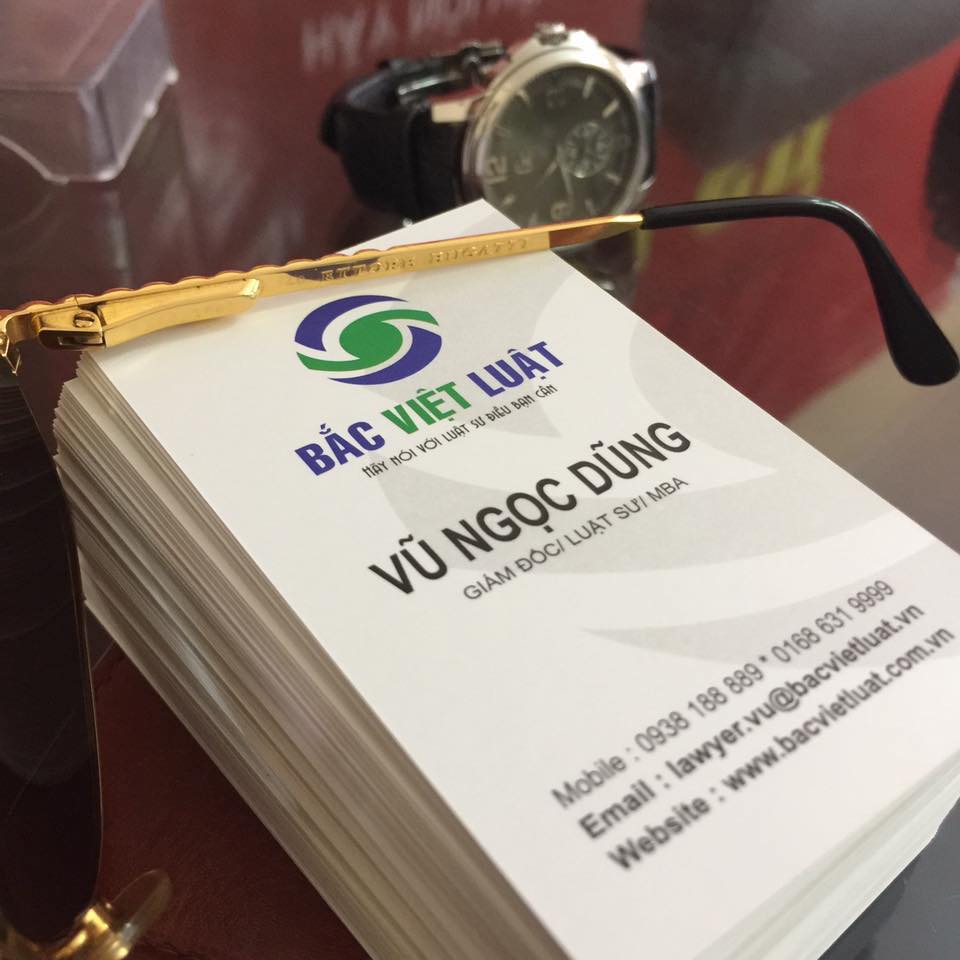 BVL LAWFIRM – BAC VIET LUAT
Ad: G3, Vinhomes Greenbay, Me Tri, Cau Giay District, Ha Noi City
Tel: (+ 84) 938188889 – (+ 84) 1686319999)
Email: dichvu@bacvietluat.vn – lawyer.vu@bacvietluat.vn
---------------------
" TELL THE LAWYER, WHAT YOU NEED"
M&A – LAW – CONTRACTS – IP – BRAND – INVESTMENT – LAND LAW
Hãy là người đầu tiên thích nội dung này!