Bac Viet Luat won a gold medal of integrating world trade organization in 2008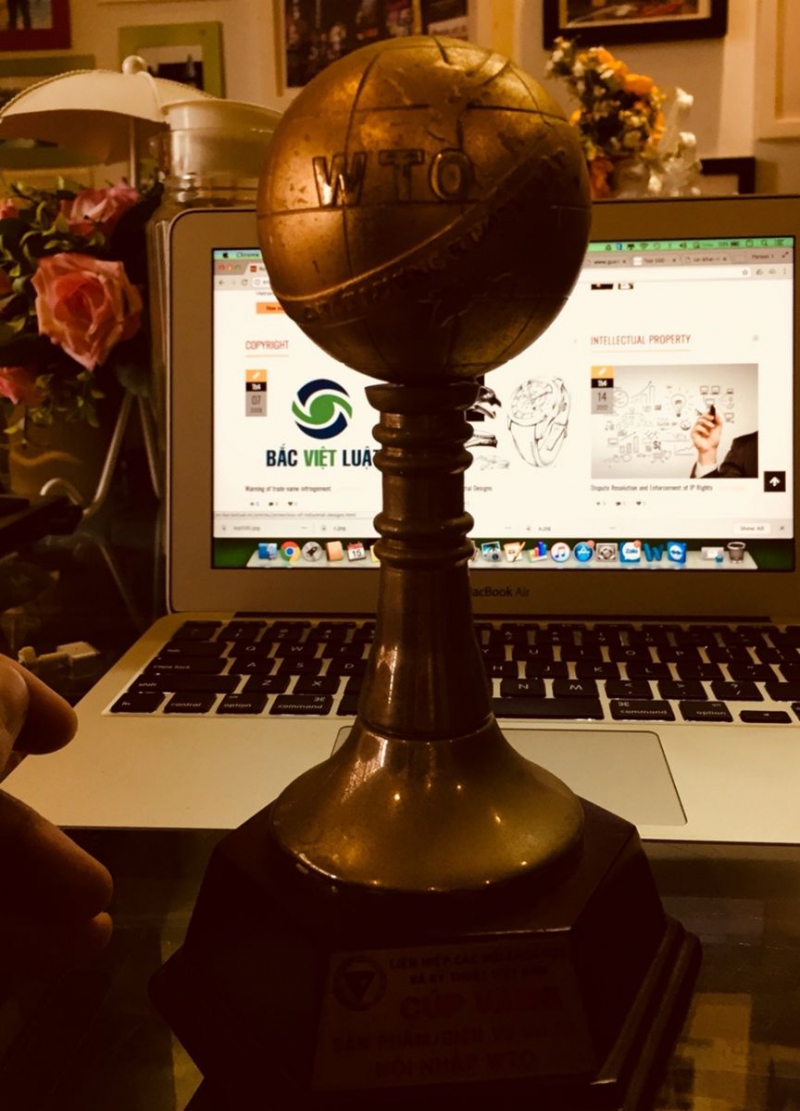 Nowadays, foreign investment is increasing in Vietnam, which is a bid challenge to domestic enterprises and especially regulations of Law.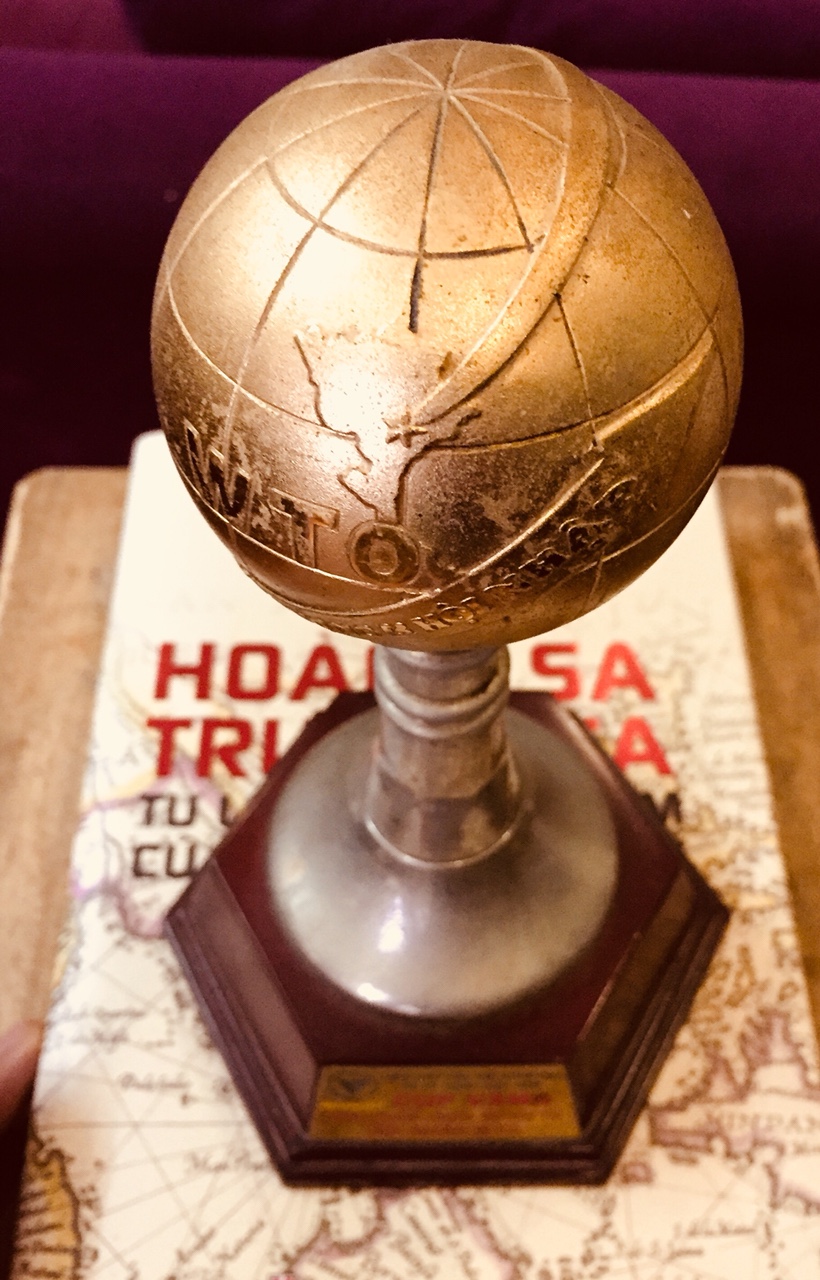 The role of lawyers and law firms is also more and more important because of the safety requirements in integration process
Continuously complete professional quality, continuously upgrade brain value in the process of consulting law for foreign and domestic customers. Bac Viet Luat- a team of dynamic and youthful lawyers are trying our best and setting interest of customers on top, becoming a Law Firm: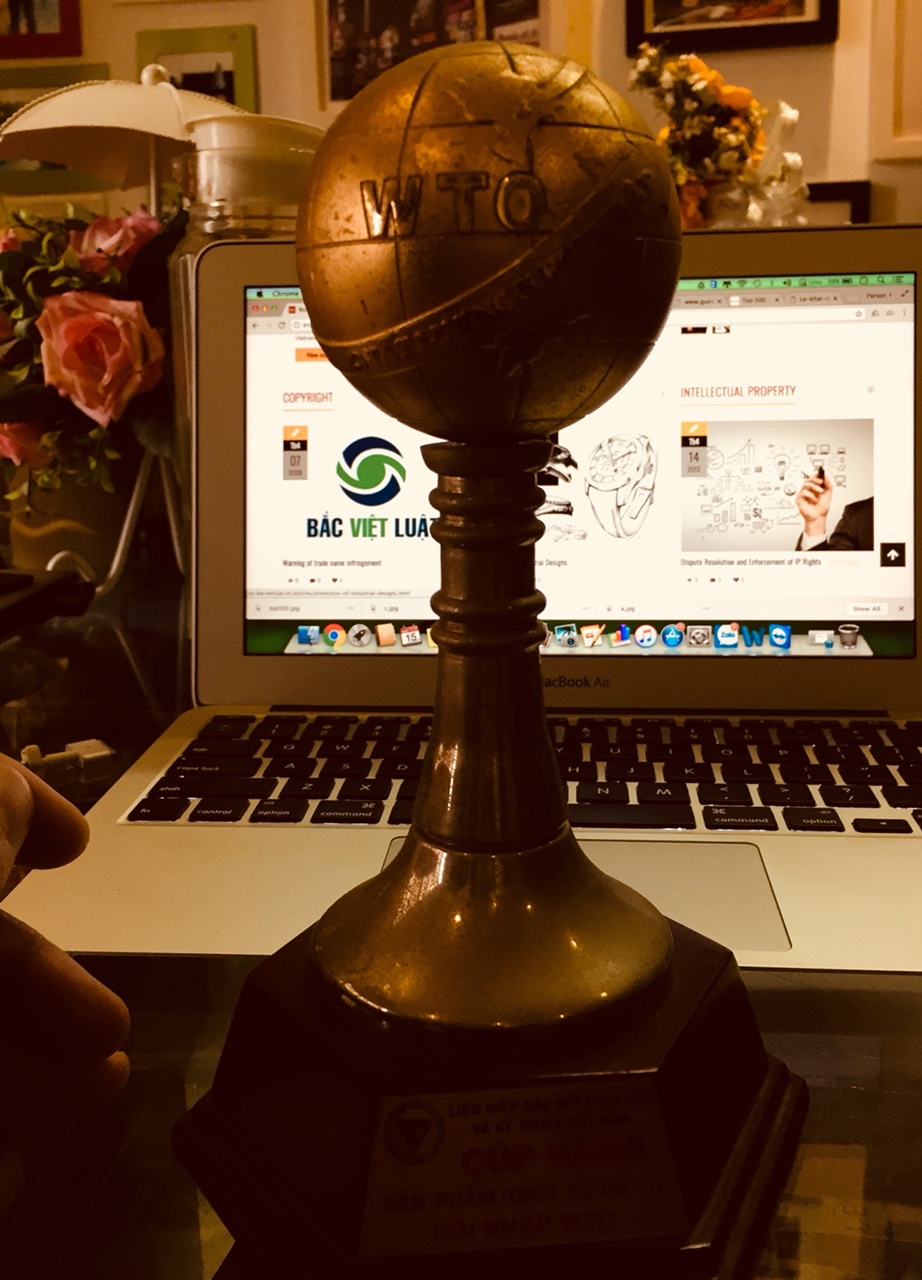 "BAC VIET LUAT"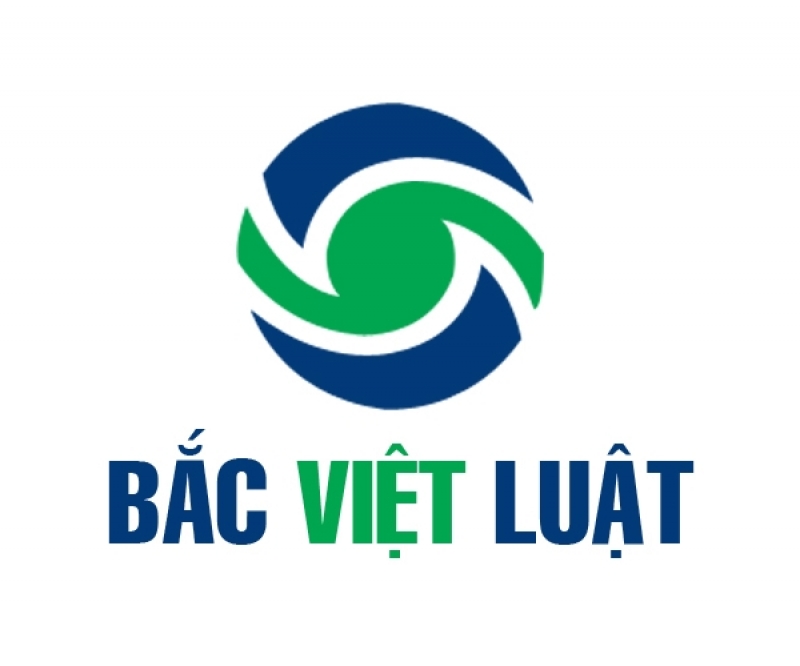 Reputation and quality have been confirmed by winning a gold medal of integrating WTO- The only Law Firm in 2008 won this worth and honored award.
Bac Viet Luat always affirms that location and quality are not only subjective factors but also long-term comments of customers- the people who assess quality of legal consultancy of Bac Viet Luat
The gold medal of integrating WTO affirmed the position in top 500 strong brand-names that Bac Viet Luat won on October 13, 2008- Vietnamese Businessman day
On behalf of Law Firm- Bac Viet Luat, Lawyer Vu Ngoc Dung would be glad to send this announcement to readers, those who are favorite and regular readers of Bac Viet Luat, customers of Bac Viet Luat and distinguished guests that save love for Bac Viet Luat during 4 developing years of " Bac Viet Luat Family".
We commit that we will always guarantee quality and reputation in order to deserve achieved titles.
On behalf of Law Firm- BVL
Sincerely,
Lawyer: Vu Ngoc Dung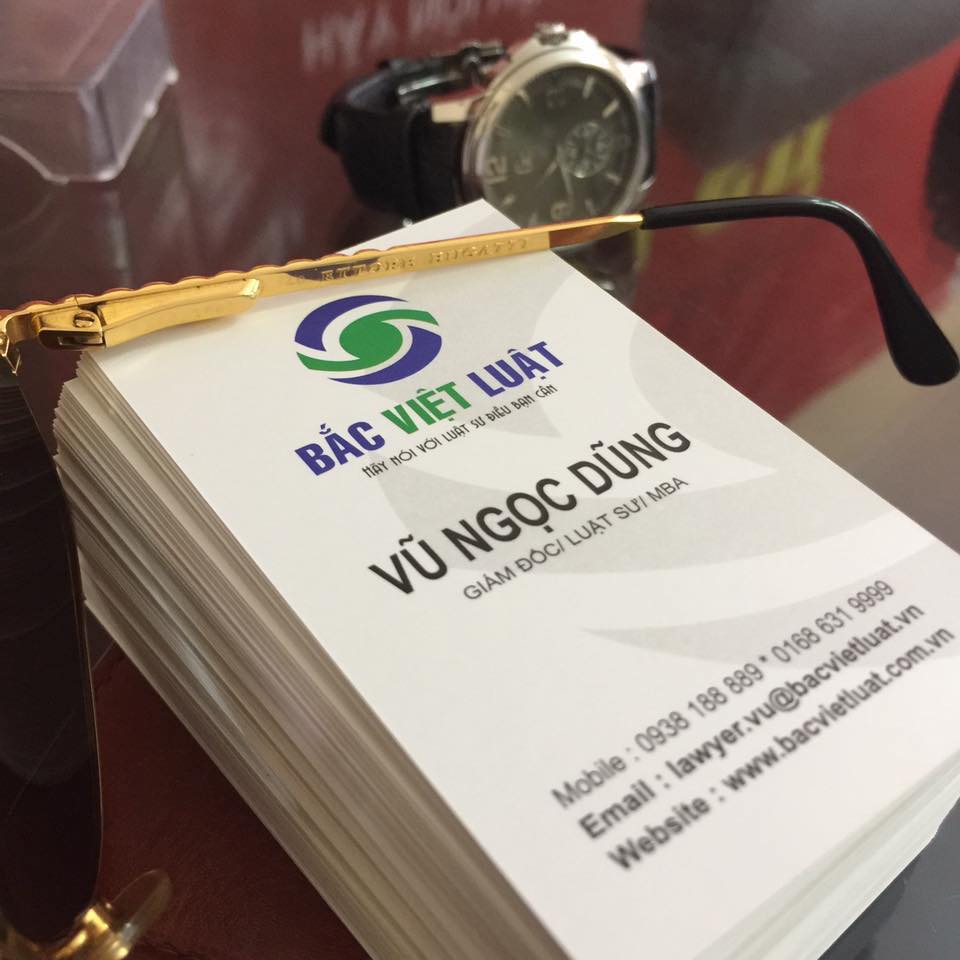 BVL LAWFIRM – BAC VIET LUAT
Ad: G3, Vinhomes Greenbay, Me Tri, Cau Giay District, Ha Noi City
Tel: (+ 84) 938188889 – (+ 84) 1686319999)
Email: dichvu@bacvietluat.vn – lawyer.vu@bacvietluat.vn
---------------------
" TELL THE LAWYER, WHAT YOU NEED"
M&A – LAW – CONTRACTS – IP – BRAND – INVESTMENT – LAND LAW
Hãy là người đầu tiên thích nội dung này!