Bac Viet Luat Identification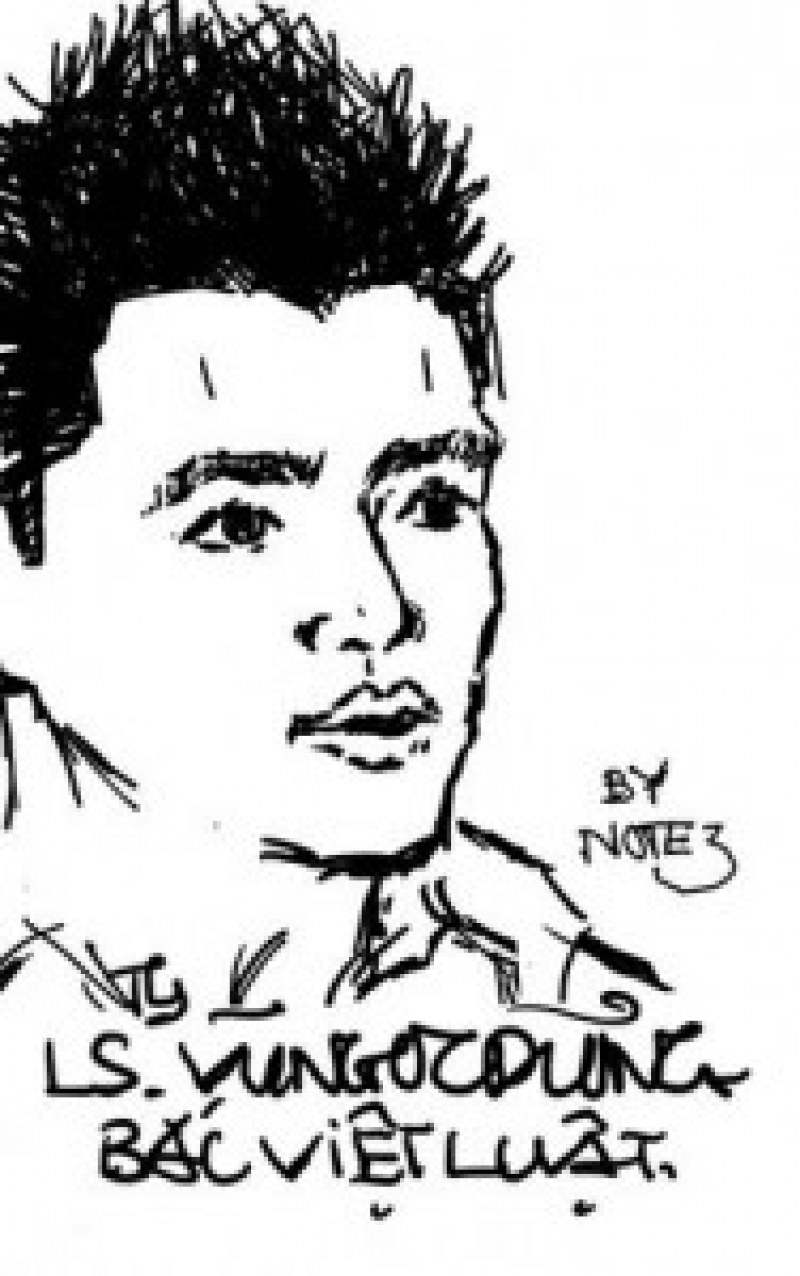 Leading qualification and career qualification of Bac Viet Luat Law firm.Bac Viet Luat company supplies legal services inside and outside of proceedings, following main consulting fields and attached legal certificates.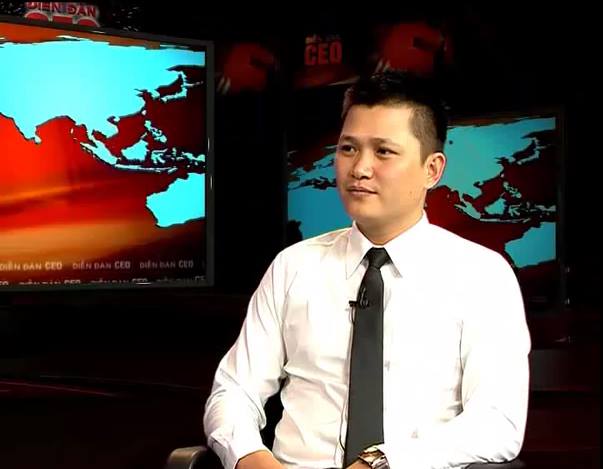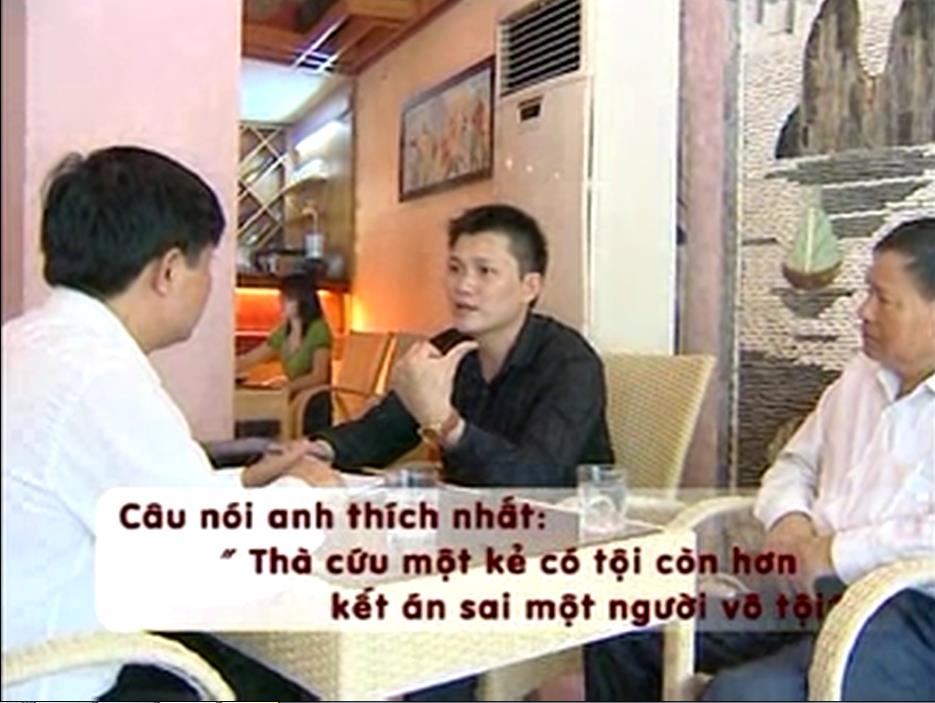 Legal services in the proceedings

Defend, advocate in criminal, civil, economic, labor, administrative, marriage and family cases.

Consult law;

Represent customers outside proceedings;

Other legal service as the regulation of law;

Service of intellectual property and brandname evaluation;

Service of code and and quality standards-ISO;

Consult projects and enterprise purchase and sale;
The leader and leading qualification: Vu Ngoc Dung lawyer
Graduated from Hanoi Law University;
Academy of justice 2004;
Lawyer of Hanoi lawyer's association;
Certificate of lawyer No 4998/TP/ LS- CCHN by Ministry of Justice Date 2008/08/27
- Lawyer Card No 099/LS by Hanoi lawyer's association issued;
- Certificate No: 37230/ by Ministry of Finance issued on 2007/08/14;
- Certificate of intellectual property No: 009/SHTT/K2HN issued on 2006/09/18;
Normal 0 MicrosoftInternetExplorer4
We hope that in the future Leader of Bac Viet Luat Law firm continuously improve knowledge and skills to contribute to the development of Law area in Vietnam.
We expect to cooperate with domestic and foreign enterprises.
Director of Law Firm- Bac Viet Luat Law Firm
Lawyer: Mr. Vu Ngoc Dung
www.bacvietluat.vn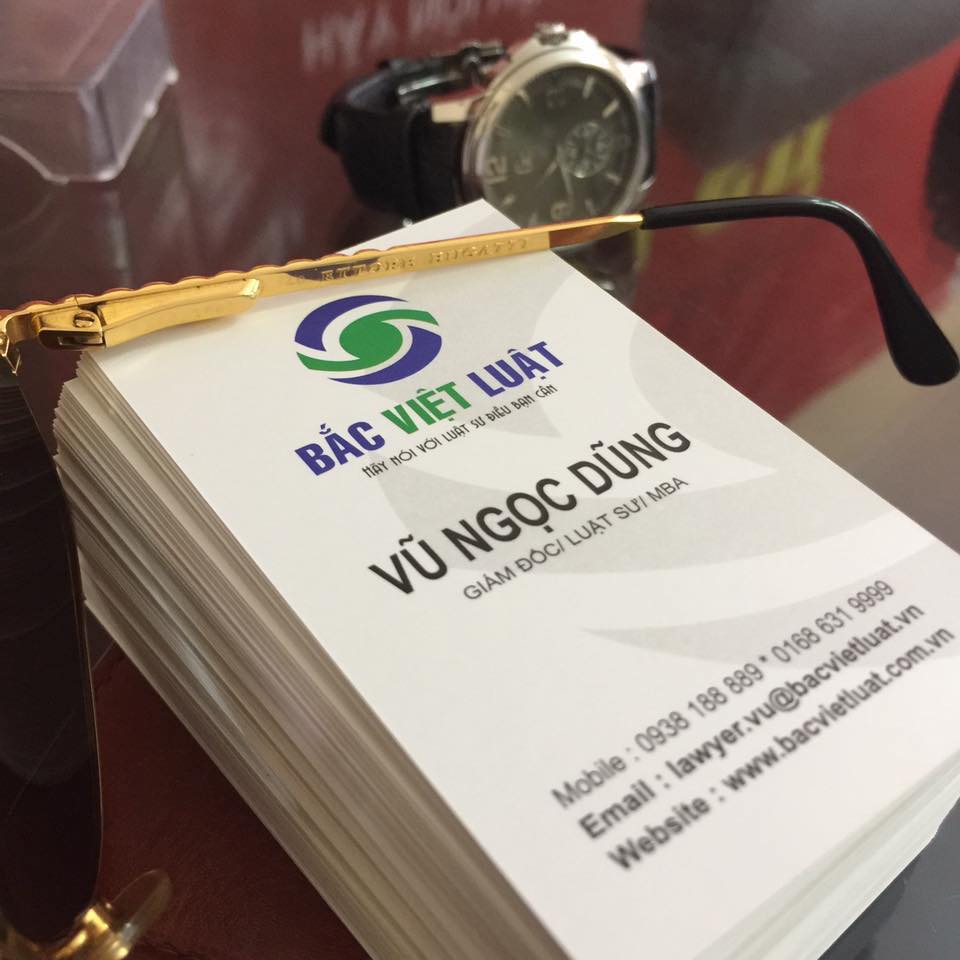 BVL LAWFIRM – BAC VIET LUAT
Ad: G3, Vinhomes Greenbay, Me Tri, Cau Giay District, Ha Noi City
Tel: (+ 84) 938188889 – (+ 84) 1686319999)
Email: dichvu@bacvietluat.vn – lawyer.vu@bacvietluat.vn
---------------------
" TELL THE LAWYER, WHAT YOU NEED"
M&A – LAW – CONTRACTS – IP – BRAND – INVESTMENT – LAND LAW
Hãy là người đầu tiên thích nội dung này!